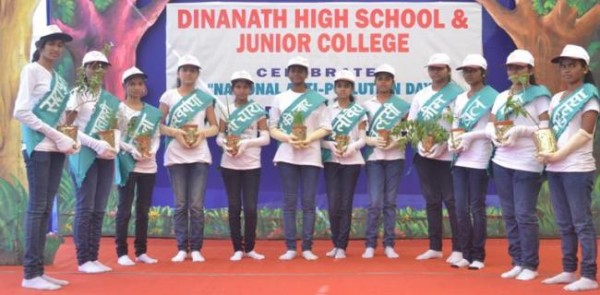 Nagpur News.
The Dinanath High School & Jr College celebrated Antipollution Day by taking out a Rally and organizing a programme at their premises. The Rally led by the school band, followed by NCC cadets, Scouts and Guides and by students (200 students in all) accompanied by 20 teachers went to Mahadia Square, Panchasheel Square, Lokmat Square, Rahate Colony Square, Ramkrishna Math, Park Corner and eventually to the School. 15 students performed street plays to spread the message of "Go Green". The street play had the student performing enthusiastically and spreading the message of going green.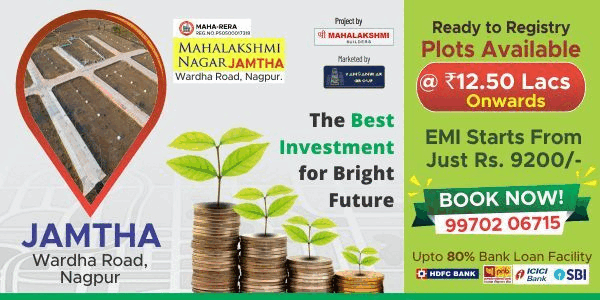 After the rally reached the school premises, a programme was organized.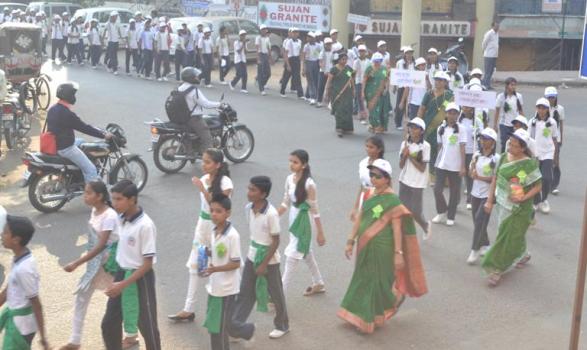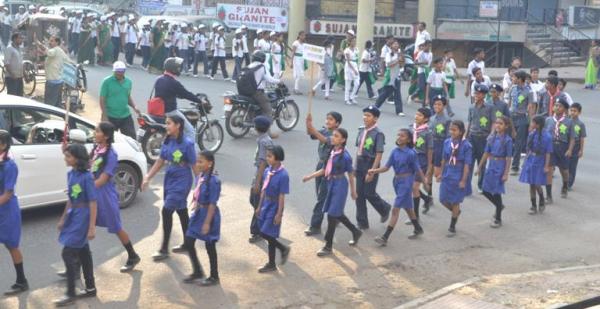 The chief Guest for occasion was Mathematics Teacher at Bharat Mahila Vidhyalaya & Junior College and Environmentalist Pooja Chaudhari. While lauding the management, principal and the students for being sensitive to the social problem like Pollution and organizing such an event, she said that this can't and shouldn't be a one day affair. It should be an everyday affair where everybody strives to ensure that pollution in and around our residence and school is reduced. She urged the students to take a pledge to make a difference to our community. She said each and everyu one can spread the message of "Don't Pollute the Air".The students had an unique green cat walk. Students showcased medicinal plants like Tulsi, Aloe Vera, Neem, Mint, Bel, Shatavari, Aswagandha, Turmuric, Periwinkle, Wheat grass, Lemon grass & Adlusa.
A fashion show too was showcased on the occasion where students dressed in traditional attire of different states explained the geographical area, flora & fauna found in their state, pollution levels etc. The entire programme was envisaged, directed and conducted by Principal Sunita Roy. All the teachers worked hard to make the programme a grand  success. Vaishali SG conducted the programme.