Nagpur: In another tragedy that occurred with a Traveling Ticket Examiner of the Central Railway, the deceased fell down when his hands slipped at Amdi Railway Station. Sources claimed that he was alighting from the train when the train was about to start. The hands and legs of the deceased were also severed in the accident.
According to some fellow railway staff, the deceased is identified as Mukesh Ranjan aged 28 years old and hailing from Pitambari village in Bihar. He joined duty in Nagpur after getting selected by the Railway Recruitment Board.
Hardly two months had passed since he joined duty and he was allocated TTE's work in Ramtek Section.
The fateful incident occurred on September 17, 2015 at Amdi Halt Railway Station in Ramtek Section. After checking the tickets, he was alighting from the train when the train started. However, his hands slipped and he fell down. Both his hands and legs were severed in the mishap claimed sources. The railway station was in the ground level. He could not get adequate first-aid at the station. He could not be even moved to better equipped hospital also soon. He was somehow rushed to Kamptee. From Kamptee he was transferred to an ambulance which rushed him to Care Hospital in Nagpur. The attending doctors had started treating him in Intensive Care Unit (ICU). However after one hour, he breathed his last.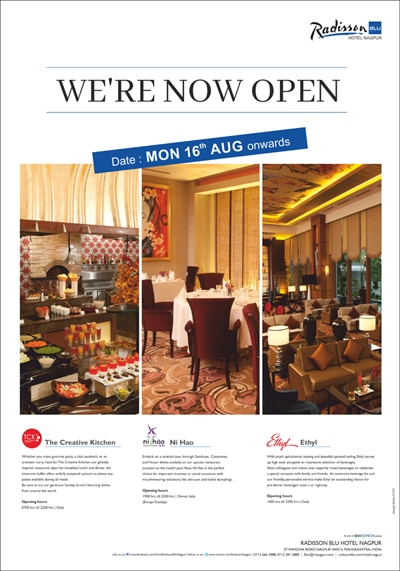 His colleagues claimed that since he was a junior staff, he should not have been allocated with this job till he gets trained adequately.

On September 18, 2015, when the parents of the deceased arrived, the members of the Central Railway Employees Union took his dead body to the Office of the Divisional Railway Manager, demanding stern action against the accused official who allocates the duties to such juniors.