Nagpur: The International Yoga Day, being celebrated across the globe on June 21, came as a sort of blessing in disguise for at least 177 inmates of Nagpur Central Prison. Three months of their prison term was remitted as these inmates passed the Yoga examination with flying colours. A few days back, the State Government had announced a scheme by which those prisoners who practice Yoga regularly in the jail and pass the exam would be pardoned of three months of their sentence. The Yoga exams are conducted in the months of May and October. And the 177 prisoners passed the exam.

Coming to the International Yoga Day celebration, inmates of Nagpur Central Prison performed an array of 'yogasanas' in the jail premises from 8 am to 9 am on June 21. The celebration started with chanting of 'Omkar Jap,' Gayatri Mantra and Surya Namaskar. Thereafter, the inmates displayed their Yoga skills by performing different asanas including Pranayam, Tadasan, Padhastasan, Trikonasan, Ardhaushtrasan, Shashngasan, Vakrasan, Bhujangasan, Makarasan, Matsasan, Pavanmuktasan, and other asanas.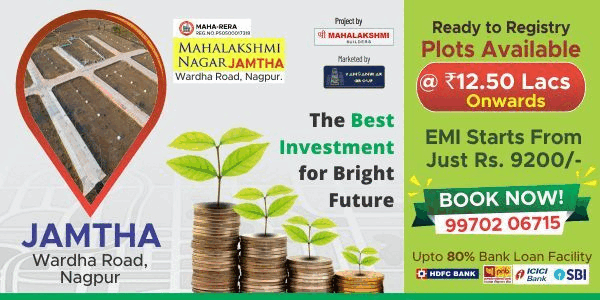 Patanjali Yoga Samiti, Nagpur, organizes regular Yoga training in the jail premises since January 2016. Patanjali Yoga Samiti conducted written and practical Yoga exam in May 2016. A total of 191 prisoners, including 167 males and 24 females, appeared for Yogasana exam. Of them, 177 inmates, 153 males and 24 females, passed the exam with flying colours. With the passing of Yoga exam, these 177 prisoners earned the remission of three months of their jail term in accordance with the State Government scheme. Over 350 prisoners in Nagpur jail have been practicing Yoga since the past one year.

The International Yoga Day celebration in Nagpur Central Prison was attended among others by Shobha Bhagiya, Yashpalji Arya, Snehalata Arya, Priti Kewalramani, all from Patanjali Yoga Samiti, Jail Superintendent Yogesh Desai, Deputy Superintendent Kirti Chintamani, Senior Jail Officers B M Kale, A R Gavit, K B Mirache and other officials and personnel.