Nagpur: A major fire broke out in a grocery shop situated at 'Gol Bazaar' in Gaddigodam area here on early Tuesday morning and destroyed it entirely. A huge stock of sugar and edible worth lakhs was devoured by the fire. Four fire tenders that were dispatched to the spot brought the fire under control before it could reach to other shops. However, no human casualty was reported in the inferno. The exact cause of the fire could not be ascertained immediately.
The grocery shop, Sunil Trading, is old one and is owned by Sunil Nagpal. The shop is situated at NMC-owned place and rented to Nagpal. He deals in food-grains, sugar, edible oil, grocery items and cosmetics among other goods. Sunil, as usual, locked his shop on Monday night but received a call at about 4.51 am on Tuesday informing him that a fire has erupted in his shop. In the meanwhile, Fire Brigade was also alerted and even before Sunil Nagpal could reach his shop, four fire tenders had already there and firemen were making efforts to douse the fire. The inferno was brought under control after nearly one hour of struggle.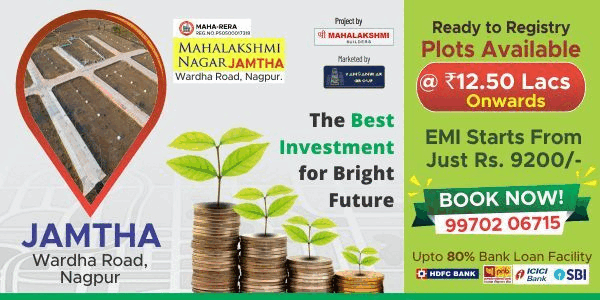 The fire at Sunil Trading sparked panic among other shopkeepers who dreaded the thought that the fire could spread to their shops. But to their relief, the fire was doused well before it could devastate their establishments.
A Fire Officer said that investigations are on to determine the cause of the fire. He lamented that even though a large number of shops are situated in 'Gol Bazaar,' the firefighting tools were lacking.