Nagpur: The inaugural function of the 24th YMCA Nagpur Under 16 Inter School Football Tournament was held on Bishop Cotton School Ground, Sadar, Nagpur at 03:00 PM. The Chief Guest for the function was Rohit Macwan, President, YMCA Nagpur. Other dignitaries present were Dr. Tomy Prothasis, Vice-President, Ashok Chawla, Treasurer, S. P. Chakranarayan, K. Lukanna, Pramod Jacob, Prakash Karat, Board of Directors, YMCA Nagpur. Rolling Trophies are in memory of Late Smt. Rajshree Mulak. The event is co-sponsored by ACC Cement.
The inaugural match was played between Tidke Vidyalaya and B.V.M., Shrikrishna Nagar.
Tidke Vidyalaya emerged winner by beating BVM 4-3 in Tie-Breaker
Scorers from Tidke Vidyala: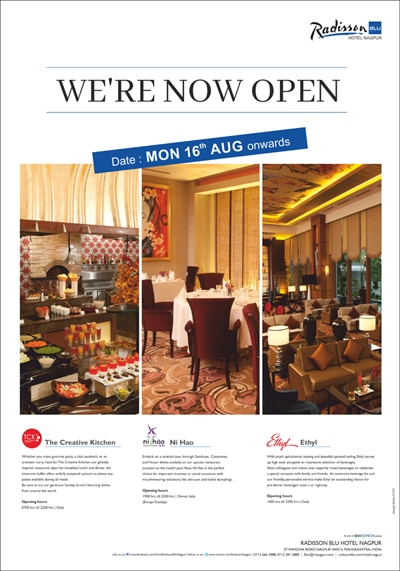 Danish Yusuf
Praveen Waghmare ( MISSED)
Adarsh Shukal (MISSED)
Ashrad Khan (MISSED)
Abhishek Kanojiya
Ejazuddin Kaji
Prateek Kumar
Scorers from B.V.M., Shrikrishna Nagar:
Utkash Dhapodkar (MISSED)
Vedant Kale (MISSED)
Chinmay Gahane
Pranav Pachbuddha (MISSED)
Ashar Ullah
Prajjwal Raut
Prathmesh Warade (MISSED)
CAUTION : Mahesh Sondhiya (Yellow Card) 18th Minute
Tomorrow's Fixtures :
Anjuman Urdu High School V/S NEERI Modern High School 09:00 am.
Wonderland High School V/S Centre Point School, Katol Road 09:30 am.
Bhonsla Military School V/S Guru Harkrishan Public School 10:15 am.