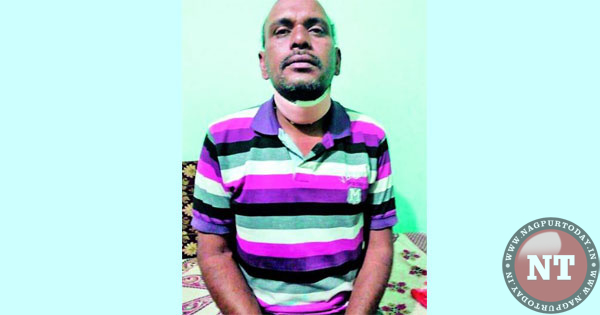 Nagpur: Yet another man has fallen prey to the nylon manja being rampantly used in Nagpur despite ban. The man identified as Vinod Bondhade, 41, resident of Omkar Nagar suffered severe injury on his neck after his throat got slit leaving him profusely bleeding. Bondhade was riding on his motorcycle when his neck got entangled in nylon manja near Shatabdi Nagar square at around 10 am on Sunday.
According to details, Bondhade was commuting through the Omkar Nagar Shatabdi square road when the manja suddenly fell on him and made deep cut on his neck. When he tried to remove it, his fingers also got cut.
The blood flow was so severe that Bhondhade soon fell unconscious. A youth passing by saw him and rushed him to hospital. Bondhade received 22 stiches on his neck. He is currently out of danger.
Recently one more man was similarly injured near Itwari railway station. The incidents have proved that despite all the checks the NMC officials have failed to implement effective ban on nylon manja. Sources informed that on account of upcoming Makar Sankranti, the festival associated with flying kites, huge consignment of banned nylon manja has been smuggled into the city. There has been huge sale of nylon manja right under the nose of officials keeping an eye over the activities.