Nagpur: Yet another criminal serving term in Nagpur Central Jail for murder, has managed to escape on Monday. The inmate is 40 year old Shamal Biswas, who was kept in the open jail of Nagpur Central Jail. He was recently transferred from the Kolhapur Central Jail. An officer claimed that Biswas disappeared after meal time, claimed an officer. The incident came to light when the security guard cross checked the inmates before sending them for work.
Dhantoli senior PI RA Mane said, "Total 12 inmates were working in the farm located on the premises of Deputy Inspector General of Police (DIG) under the supervision of one security guard." The missing inmate had taken his plate for the meal but was not seen eating it by anyone. Later, when a security guard recounted them, Siswas was missing, added the PI. Departmental action would be taken against the security guard if he is found to have been negligent, said Mane.
Police have registered an offence under section 224 of Indian Penal Code (IPC) against Siswas. Cops have questioned other inmates too, but they too were clueless. Siswas, a native of West Bengal, was convicted in a murder case registered in 2005. He was sentenced to life imprisonment by district court of Shivadi, Mumbai, on March 17, 2007. He was transferred to city open jail on January 31, 2016.
DIG Yogesh Desai said, "Around 30-40 well behaved jail inmates were chosen from all over Maharashtra to be sent to open jail. They were allowed to work openly without any surveillance or barricades."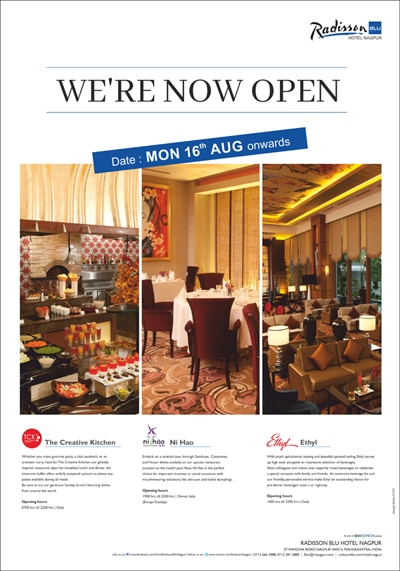 Siswas, who neither went on parole or furlough, was working along with others but fled the spot, added Desai. Further he said, "Ideally, the accommodation and other amenities of open jail inmates should be separated, but the facility is yet to be constructed."