Nagpur: Three rowdy youngsters audaciously abused and thrashed an on-duty traffic policeman for telling them to ride their two-wheeler in slow speed. The incident took place near Gajanan Maharaj Mandir at Subhash Nagar Turning here on Monday evening. Two accused assaulters have reportedly been arrested while third is being searched.
Naik Police Constable (NPC) Shyamdas Vaishnav (42), attached to Traffic Branch Chamber 1, MIDC, was on duty near Gajanan Maharaj Mandir at Subhash Nagar Turning on Monday evening. He was streamlining vehicular traffic at the busy square. Around 5.30 pm, three accused youngsters Abhilash Bandu Waghmare (20), Rohit Shalikrao Varthi (18), both residents of Sudam Nagri, Ambazari, and another accused named Rakesh reached the spot riding triple seat on a two-wheeler.
Seeing the trio riding the two-wheeler recklessly, NPC Vaishnav signalled them to ride the two-wheeler in slow speed. But instead of heeding the directive of the traffic cop, the accused trio stopped their two-wheeler and started hurling filthy abuses on Vaishnav. They even bashed up the traffic cop severely.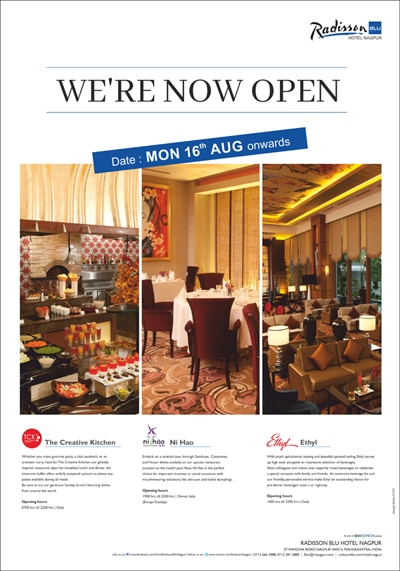 However, Vaishnav managed to handle the situation calmly and succeeded in detaining two of the accused Abhilash Waghmare and Rohit Varthi. The third accused Rakesh managed to abscond from the spot.
Based on Vaishnav's complaint, Ambazari WPSI N G Bansod booked the three accused under Sections 353, 34 of the IPC and placed them under arrest. The third accused is being searched.