Nagpur: The sensational paper leak episode has jolted the senior ranks in the Army. As the probe digs further, it turned out that the recruitment paper leak has strong Nagpur links. The agents nabbed by police, said a junior clerk posted in the Army Recruiting Office (ARO) here, was one of the main sources of the question papers. However, the role of other insiders in the entire set up throughout Army's southern Command cannot be ruled out, said sources.
The sources said it has been confirmed that the person named by those arrested is posted in Nagpur, and is now under the scanner. The employee is, however, not directly involved in the examination process, so he does not have direct access to the papers. But, during interrogation, those arrested revealed that the same person had provided nine questions in an earlier test to gain their confidence.
An earlier paper leak had happened in 2014, which the CBI is probing. Jaikumar Belkhode, one of the accused in this case, has been arrested again now.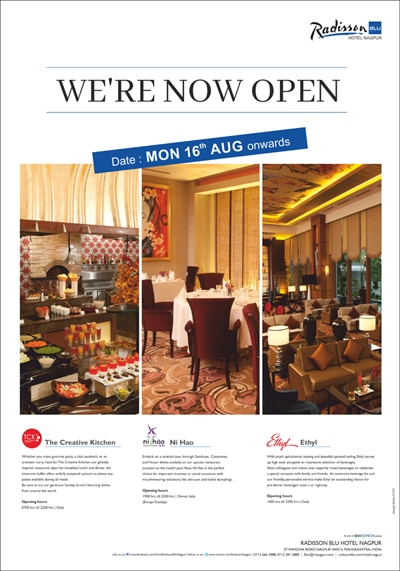 It is learnt that the concerned employee in Nagpur ARO has admitted that he had been contacted by Santosh Shinde of Raje Shiv Chattrapati Coaching Academy of Phaltan town in West Maharashtra. Shinde is one of the nine arrested from Nagpur. However, the employee also denied having shared any details of the question papers with him, said sources. No arrests have been made from ARO so far.
It has learnt that those running coaching classes for recruitment exams keep in touch with lower rung employees of ARO. They cultivate sources in ARO to get contact details of candidates, so they can be tapped as clientele.
There is a system of keeping mobile numbers of candidates after physical tests. This is done to contact them in case of any discrepancy in documents submitted by them. The agents usually pay staffers to get these phone numbers. The physical tests for the current recruitment were completed in January.
There is suspicion that these numbers were shared with the coaching classes, since the candidates have revealed that they were contacted by agents offering to sell the papers. The candidates said they got calls even though they had not shared their numbers with anyone. Many candidates alleged the numbers had been leaked from the ARO.
Meanwhile, the Army has not officially confirmed that the papers have leaked. But, at the same time, the written exam stands cancelled. The Army is conducting further investigations before confirming that the papers were leaked. However, sources involved in the investigation have said the papers matched almost entirely.