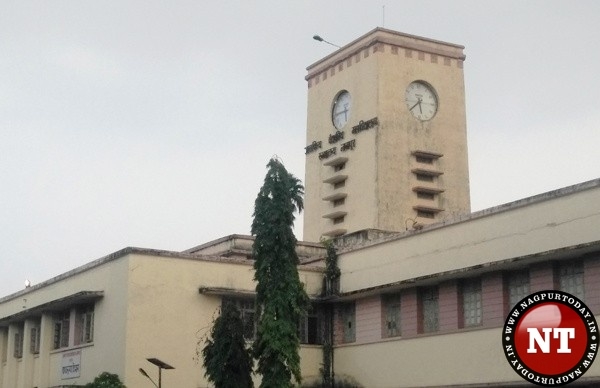 Nagpur: The security personnel appointed in Mayo hospital were allegedly abused and thrashed by patient's kin following an argument over entering in ICU on Monday evening.
This was the second incident reported within 3 days where the hospital staff took rage of the patient's kin.
The accused identified as Sandeep Baliram Godbole (26) and Ajay Raju Ukey (27) both resident of Ramai Budha Vihar, Mekosabagh were booked by Tehsil police under section 353, 294, 323, 34 of IPC.
As per the details, complainant Narendra Ghanshyam Darode (23) and Vikky Bhaurao Ingle (28) both resident of Bajeriya, were appoint as security staff at Mayo hospital on Monday. At around 7 pm both the accused approached Mayo Hospital and sought permission to her the ICU. As the time of official meeting with the patients was passed, the complainant denied letting them pass through the entry get. Furious due to which both the accused first reportedly hurled abuses at the guards and subsequently started thrashing them in full public view.
On Jan 16, another hospital rage resulting in the face off between the relatives of patients and doctors attending them were reported by Nagpur Today where, the family members of a patient who died while undergoing treatment at Mayo hospital here reportedly thrashed and threatened the hospital's MICU staff and ransacked the unit's cabin as well.
As the several cases of doctors being injured in the hospital while giving their duties have been often highlighted in the news section, the security forces seeks to protect them from any irrelevant scenarios. However now with security personnel staring to take the fury of patient's kin, the question arise who will protect the resident doctors?