Yet another cow killed in leopard attack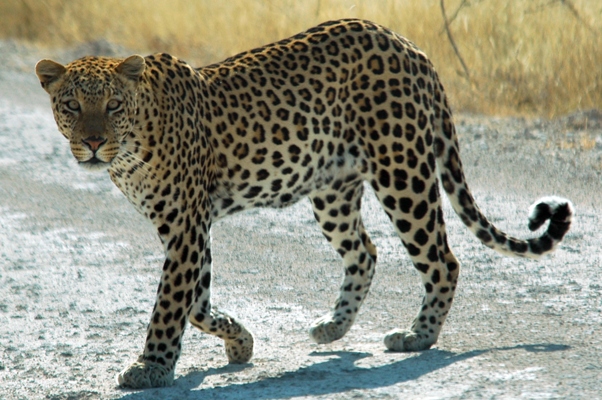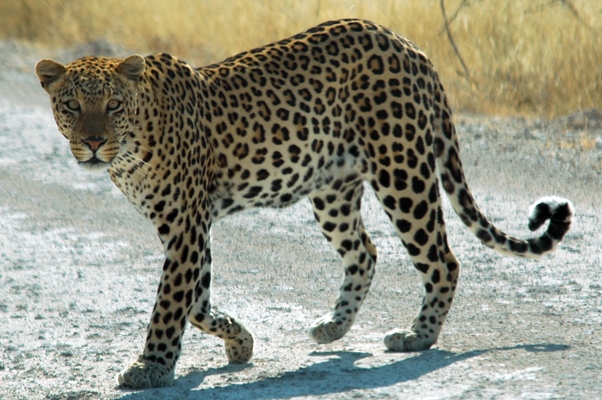 Nagpur News: In the wild of Selu forest circle, a leopard has gone berserk, bothering the villagers beyond extend. Its latest kill is a cow taken for grazing in the adjoining Joga and Rahti green premises. The leopard pounced upon the cow being reared by a local farmer Shyamrao Dhurve, sucking it to death. The farmer said that during the attack the leopard had also injured another buffalo belonging to him.
The villagers often complained of the leopard terror in the area, due to which, constant fear prevails among them. Entire forest circle from Selu, Samudrapur to Karanja is under close proximity of this leopard. Forest circle officer D.N. Barai has investigated the spot after the incident.