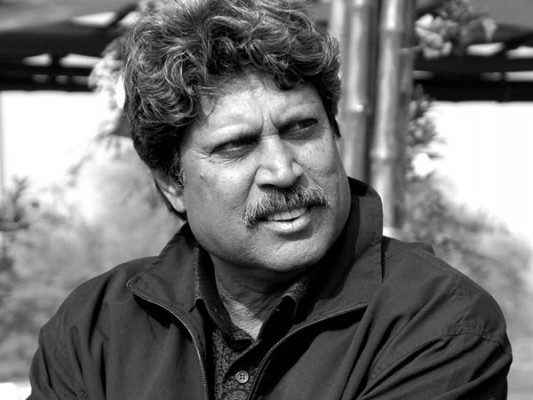 Nagpur News: While the Indian cricket team is busy trying to beat England in the ongoing Test match series on VCA stadium at Jamtha, the players that once shone to the cricketing glory are playing their best role off the pitch. From Kapil Dev to Ravi Shastri, Navjot Singh Sidhu to Saurav Ganguly, all are inNagpurto cheer up the young players at the time when the Indian team is struggling to prove their mettle once again. Some of these players are also engaged for the commentary job.
While these yesteryears cricket players spend the day  on the ground, their evenings remain sombre at nearby upscale hotel Sun n Sand which is home to these cricketers now a days.
The players are seen at the coffee shop and dining area in the hotel. Often they are seen facing the dazzling camera lights of various news channels, rendering out interviews to mediapersons.
The localites are also hanging on to the hotel regularly to catch a glimpse of their good old cricket champs.