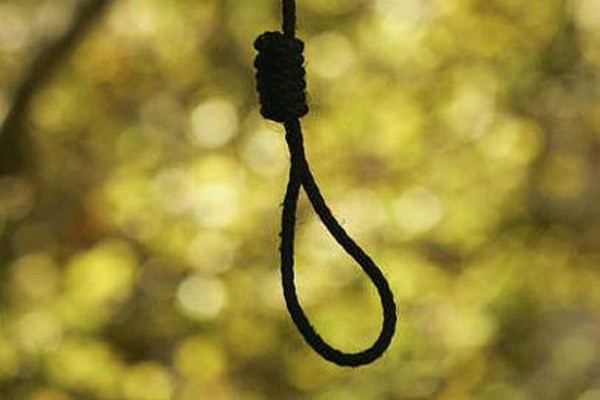 Nagpur News: Shouted at by her mother for wasting her time, an eleventh class girl student of arts stream of a private junior college committed suicide by hanging to the ceiling hook in her residence. 15-year-old Asmita Fule was alone at home at Barakholi in Indora on Wednesday morning.
Asmita's neighbouring friend had gone to meet her when she found her hanging with her dupatta. Her screams after watching the body alerted other neighbours who then brought her down and rushed her to nearby private hospital.
One of the neighbour claimed that Asmita was still breathing when she was brought down. Meanwhile, her parents were informed who directly reached to the hospital but broke down when the doctors declared her brought dead.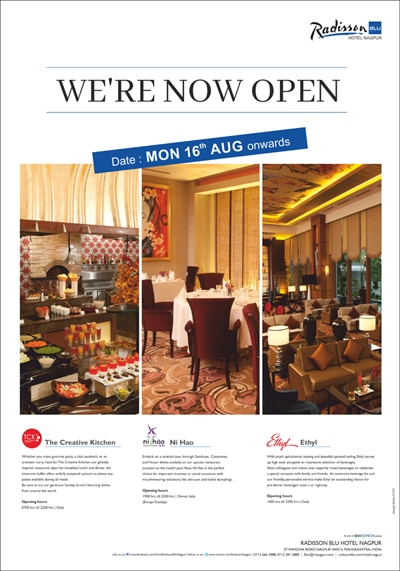 Asmita's father, Raju is a security guard while her mother, Sonali, is a domestic helper. On Tuesday morning, while her parents had gone for their jobs, her elder sister had gone to college and her younger brother Abhishek had gone to school.
According to the family members, Asmita was obstinate and very arrogant in nature. She used to spend a lot of time in watching television and chatting out with friends.
"This was not the first time, Sonali scolded her alone. She would shout at both sisters for wasting their time and not studying. Sonali just wanted the girls to concentrate on her studies or help her at household works," said the father, Raju.
On Wednesday too, the mother-daughter duo had a minor argument and later the parents left. Asmita, took the step after her siblings left for school and college. She skipped the college on Wednesday.
The police said that no suicide note was found from the house.
The body was later handed over to her parents after autopsy at Mayo mortuary. A suicide case was registered at Jaripatka police station.