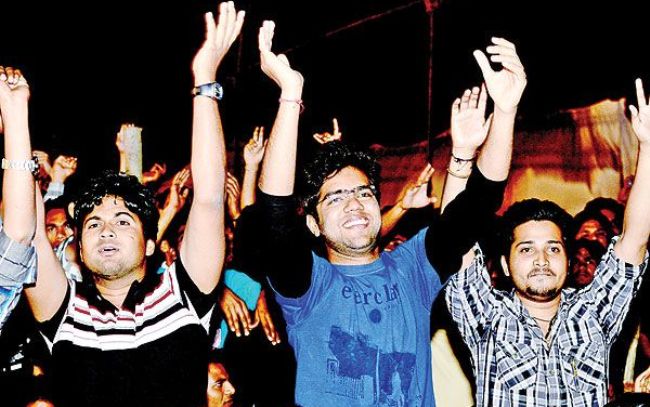 Nagpur News.
The student clang in Nagpur have yet again geared up for their college fests and cultural fun that consists of almost everything – from dance performances to a rock band session, a play and a fashion show, of course. And what adds to the fun is the enthusiasm with which the college students get involved and engaged in its preparation! One such grand fest is commencing from 25th Jan'2014 at Yeshwantrao Chavan College of Engineering!
'YASH', the annual fest of YCCE this year as well promises to deliver incredible enthusiasm and gusto. A grand opening shall be witnessed followed by various cultural and technical fests for next seven days.
The cultural part shall be including events like opening of YASH, Doty (Department of the Year), Flag Hoisting, Traditional day, Roadies, Rhythm Rockers, Friend's Forever, Dramatica, Special Performances by YCCE, Symphonica, Razzmatazz (elim), T-shirt Painting (informal), Face Painting, the Freshers' Day,  War of Dj's, Fashion Beat Streats (Fashion Show), the Prom night and the Mega event.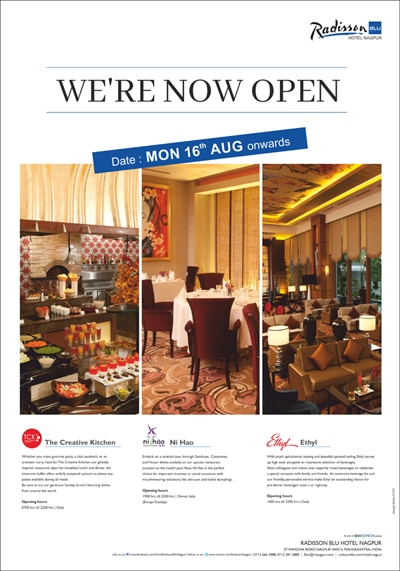 On the other hand the technical events like the Model Marvels, Internet Quest, Junkyard Wars, Dalal Street, T-Tycoon, Assembly Tycoon, Code Masters, Truss Ted, Lathe Beckon, Paint Ball, C-Casino, Robowars, Roborace, NFS, Counterstrike, Contraption + Dalal (final), Layout-Planning, Fifa Manager and Smack Down shall be conducted.
The sports event shall include games like Futsal, Volley Ball, Table Tennis, Box Cricket, Carrom, Tyro Kick, Chess, Badminton ad Cricket.