Nagpur News:
The youth is the most attracted crowd towards smoking and the only reason for this is the 'glamour' quotient involved. Sometimes there are ones who realize the outcomes to be but it is generally very late realization. It's not only the smoking that kills; passive smoking is also a reason. Smoking is like a chain reaction and it will get bigger and harmful if it is persistent.
Fortunately the same goes with anti-smoking or quit smoking attitude, it is also passed onto others and will spread if the right measures are taken. ISMOKE is a representative of one such measure which if spread and implemented, then can definitely change the numbers up there.
Yeshwantrao Chavan College of Engineering conducted a two day campaign in collaboration with Tech Fest IIT Bombay's innovative idea, patronized by UNESCO and UNICEF, entitled 'ISMOKE – I Support the movement to kill cancer' in association with ICS (Indian Cancer Society), with a vivid vision to widespread the message among the youth to quit smoking.
"Good habits formed at youth make all the difference." – Aristotle
The two day program comprised of a seminar and "The Doodle Project". On 29th, Y.C.C.E. conducted the seminar in which Dr. Smita Gupte, a renowned oncologist educated the audience in her presentation, about different types of cancers, how they can be prevented and how they can be cured.
"..there were lungs polluted, entrenched with tar stickers, Y.C.C.E. enthusiasts came and took off those, fixing its back side with their name on a burning cigar making it a 'white' one, a new one again; similarly purifying the lungs with air and making them healthy again.."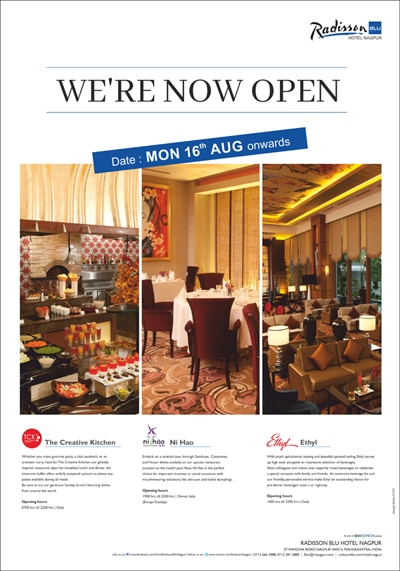 The Doodle Project included a slogan writing competition, the best to be awarded by IIT Bombay. Not only folks from all departments of Y.C.C.E. but even the professors expressed their rage about smoking, letting out their emotions on paper in the form of slogans!
Principal U. P. Waghe, Dean Students' Activities, Ujjwala Gawande and umpteen Y.C.C.E. mentors were very glad over the overwhelming response of students about this drive. They encouraged and supported the students for the same. The college coordinators Anveet Akre, Asmita Rahatgaonkar, Pavan Agrawal with a team of 12 volunteers toiled hard for the success of this event.
Shalaka Kulkarni