In-Tech Protocol '13 is a two- day's Tech Fest of IT Dept. student forum having an aim of providing a platform for the student community to develop and showcase their technical competency.
Dr. C. G. Dethe, Principal, PIET appreciated the student organizers for receiving enormous response for participation in different events of In-Tech Protocol '13. He has also expressed his views on career opportunities in Information Technology and motivated the students during his address.
Prof. Pallavi Chaudhari , HOD , IT Dept. , emphasized on the activities under In-Tech i.e. innovative technocrats of Information Technology , the student forum of IT Department. She has appreciated the untiring efforts taken by all the fifth semester IT students to organize In-Tech Protocol '13.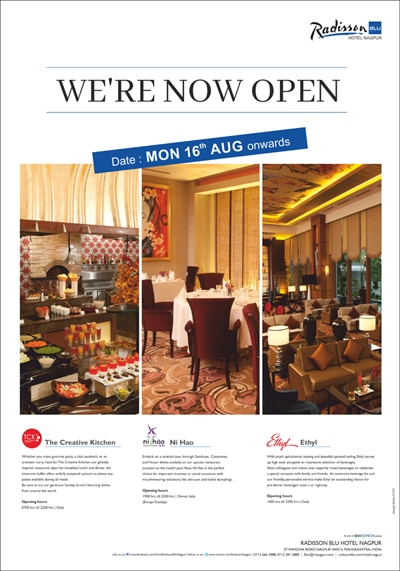 Prof. Archana Potnurwar, Teacher In-charge, guided the students throughout their preparation.
Prof. Abhijit Warhade exerted for the wide publicity of the event. Prof.H. M.  Kubade, Prof. N. S. Puri, Prof. S. D. Ghode, Prof. R.K. Choudhary, Prof. P. G. Chaudhari , Prof. A.P. Ingle and Prof. S. N. Borkar supported the students.
In particular, Saurabh Kant, Trushal Raut, Amritanshu, Kunal Kishor, Manish Kumar, Raju Kumar, Sohan Kore, Amlesh and many other students put in lot of efforts to make the event successful.
The following were the different technical events of IN-TECH PROTOCOL '13:
TECH PAVALLION – TECHNICAL QUIZ
Event Head – Abhishek Kumar Pandey
TECH HUNT – C-CODING
Event Head –Akshay
NET NAVIGATION – NET SURFING
Event Head – Sneha Babhale
R-U-EMPLOYABLE – APTITUDE TEST, GD & PI
Event Head- Kunal
CYCL-ECO-N – JUNKYARD WASTE TO USE
Event Head – Shubham
INNOWEB- WEBSURFING & INNOVATIVE WEB
Event Head – Rohit Chandrikapure
FASTEST FINGER FIRST – TYPING SPEED TEST
Event Head – Kaushal Kishor
MIND CRUNCHER – PUZZLES, SUDUKO
Event Head –Rohit Pimple
FAR SIGHT – GAMING
Event Head – Arindam