Nagpur: Special Court Anti Corruption on Friday (June 24, 2016) granted bail to WPSI Archana Waghmare who was arrested for allegedly accepting bribe of Rs 20,000 from a dowry harassment accused on June 21.
WPSI Archana Waghmare's bail application was heard today i.e. June 24, 2016 by Special Judge Anti Corruption. Advocate Kailash Dodani, while appearing for the accused WPSI Archana Waghmare, pointed out to the court that there is nothing to be recovered from her now and even the recording of her voice sample has already been undertaken.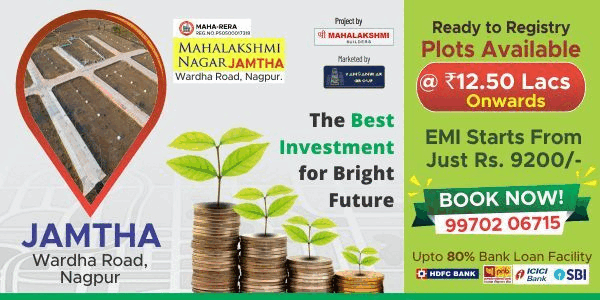 Advocate Dodani pointed out that WPSI Archana Waghmare is having a two-year-old minor daughter and there is no one to look after her. He claimed that WPSI Archana Waghmare was falsely implicated and that she had already filed a reply before High Court opposing anticipatory bail of Hardeep Singh Arora. Advocate Dodani further argued that had there been any demand why would WPSI Waghmare oppose the anticipatory bail application of Arora before High Court.
Advocate Dodani requested the court for releasing her on bail. Special Public Prosecutor Jyoti Vajani opposed the bail application claiming that investigation is in progress and application should be rejected.
Special Judge of Anti Corruption Court Justice Rathi after hearing both the sides (prosecution and counsel) released the accused WPSI Archana Waghmare on bail of one solvent surety of Rs. 20000/- (Rupees Twenty Thousand).
Advocate Kailash Dodani and Advocate Hitesh Khandwani appeared for accused while Advocate Jyoti Vajani appeared for the State.