Packing date September 2013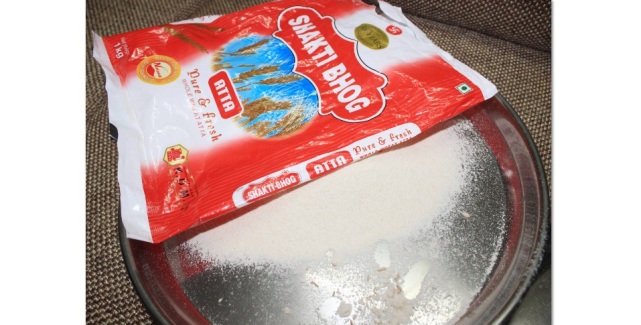 Nagpur Today.
In a surprising discovery, worms were found in the wheat flour packet of one kilogram reputed wheat flour company Shakti Bhog. This was found by Amol Kokas, a resident of Somalwada when he purchased the packet from a local Kirana Store. According to him, he has been a consumer of Shakti Bhog atta for the last several years and trusted the flour to be clean and good to taste. However, his trust was shattered when he found worms in the wheat flour.
When he contacted the Local Sales Officer Gangadhar Krishnarao Chavhan he immediately came and took a sample of the worm infested flour and replaced the packet with a new one. He said that he has sent the sample to their laboratory in Delhi. He said that after the report of the laboratory alone can he make any statement of the cause of the worms in the packet.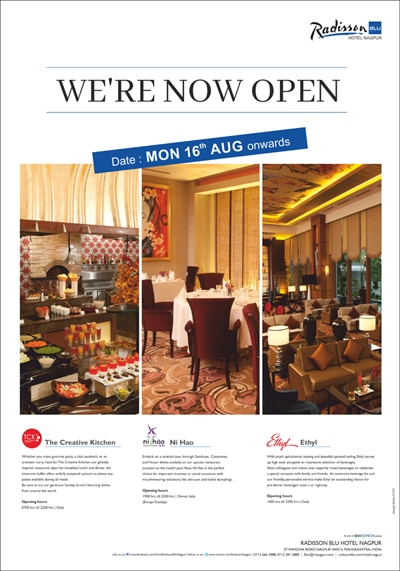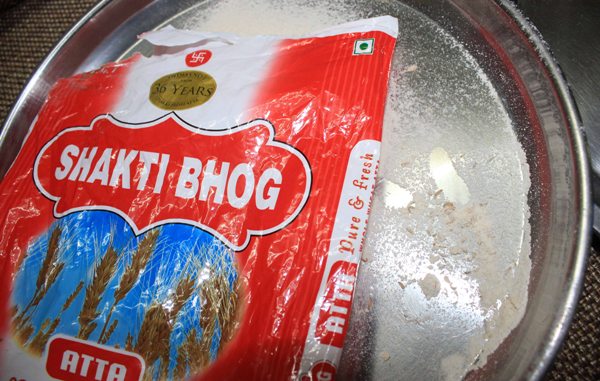 Nagpur Today contacted the Regional Sales Manager P K Parida, who categorically said that the company is not responsible if the packets were dropped and the vacuum packed packet develops a leak and moisture contacts the contents. Once moisture contacts the contents (wheat flour) worms are bound to come. He added that this could happen to wheat flour of any company.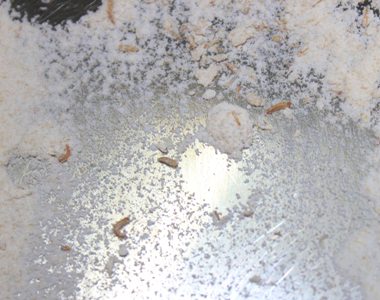 Who is to blame for such uninvited guests in our food????
When no one wants to take the blame and people who are responsible for the food that we eat are shifting the blame onto others, where would the common man go???