Nagpur: Digidhan, a workshop to spread acknowldege and averness about Digital payments to move towards Digital India has been organized jointly by Confederation of All India Traders and National Institute of electronic and information technology on "Saturday 14th October 2017 from 11 AM to 3.30 PM at Meeting Hall of NVCC, Temple Road, Civil Lines. The workshop will be inaugurated by Shri Krupal Tumhane Member of Pariament Lok Sabha (Nagpur Rural), Shri Hemant Gandhi President Nag Vidarbha Chamber of Commerce will be Chief Guest and B. C.Bhartia will be Guest of Honor.
The workshop will discuss various modes and means to adopt digital technology to make and receive payment through digital mode with the help of Power Point Presentation to be done by officers of Nialet Institute Aurangabad.
HDFC Bank will make presentation on Digital Banking and how to become digital. They will also explain how to use new equipment of accepting payments with low cost of collection.
Special session of GST has also been arranged. New changes in GST post 1st July and its implecations will be explained B. C. Bhartia will also hear the difficulties being faced by dealers due to law and problems being faced in compliance due to software issue and portal failure so that the same can be brought to the notice of govt. The program is open for all.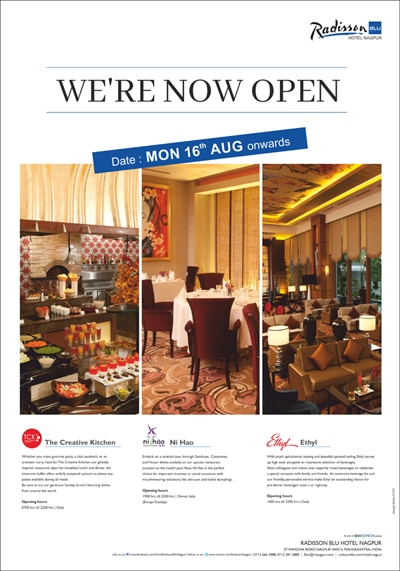 TEAM CAIT Nagpur is making all the arrangements for success of the program Kishor Dharashivkar President Asha Pandey President (Ladies wing), Prabhakar Deshmukh, Dhyaneshwar Rakshak, Nikhilesh Thakar have appealed to all to take advantage of this program.
Prominetly present were Rajkumar Gupta, Madhusudan Trivedi, Ramesh Umate, Ravi Gupta, Arif Khan, Sapna Talreja, Anita Totewar, Jaishree Gupta, Satish Bang, Kishor Thakar, Shyam Shukla, Manshi Parekh, Priyash Parekh, Sana Khan,Anita Ramprasad, Archana Rastogi, Asha Kantharia, Jyoti Agrawal, Swaima Sinha, Bhanumati Poche, Rekha Bhongade, Mona Kasanikar,Anu Upadhya, Rekha Chaturvedi, Anita Agrawal, Jyoti Awasthi, informs Secretary Farooque Akbani.