Allahabad: The Allahabad High Court has acquitted Rajesh and Nupur Talwar for the 2008 murder of their daughter Aarushi. The court was hearing an appeal filed by the Talwars challenging a CBI court order convicting them for the murders. The couple were awarded life sentence by a special Central Bureau of Investigation court in Ghaziabad on November 26, 2013, a day after their conviction. There is no clarity on whether they have been cleared of the murder of their servant, Hemraj.
The court today said there was no conclusive evidence to convict the Talwars and said the benefit of doubt should go to the couple. The court said there was no clinching evidence against the Talwars.
Nupur and Rajesh Talwar are at present serving their sentence in Ghaziabad's Dasna jail and according to reports are watching the news on TV.
A division bench of the high court comprising justices B K Narayana and A K Mishra had reserved its judgement on September 7 on the appeal filed by the dentist couple, fixing October 12 as the date for the verdict.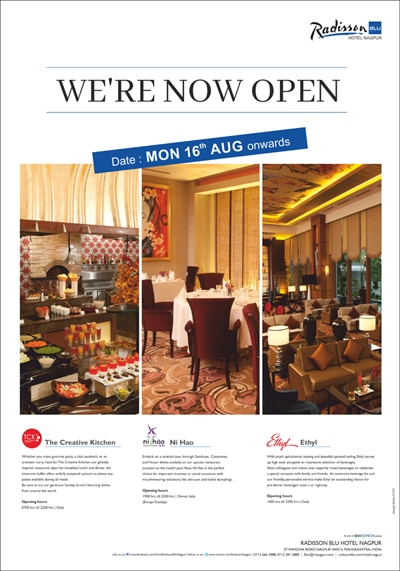 The Aarushi murder case dates back to 2008, just a day after 14-year-old Aarushi was found dead (May 16, 2008) in her house in Noida with her throat slit and head bludgeoned; the Talwar family's domestic help Hemraj was also found dead on the terrace of the same house.