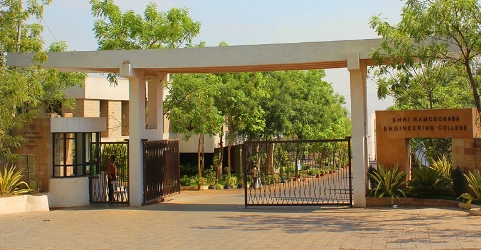 Nagpur News.
A workshop on Aptitude Developement, 'WAD Winter 2013' has been organized by Shri Ramdeobaba College of Engineering and Management and will be held at its campus from December 23 to 29, 2013. The week-long extravaganza aims at development of aptitude, personality and communication skills.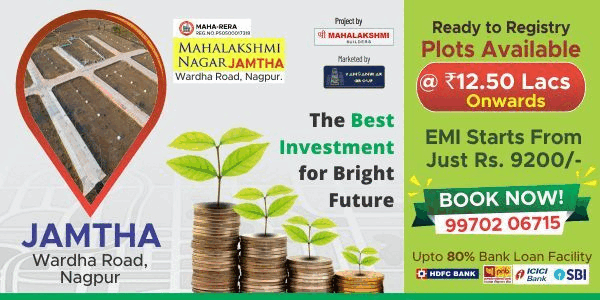 Renowned speakers will be delivering lecture on Public Speaking, Analytic Ability, Resume Writing etc during the workshop.  AD-MAD is an event to test, learn and improve presentation skills, group discussions to learn how to deal with the group and a mock personal interview to help  deal with placements and further studies.
A workshop "EXTEMPORE" will be conducted to remove stage fear, daily Aptitude tests on various distinct topics which will help students crack aptitude tests in campus selection. The event aims at nurturing the non-technical skills of the technical comrades thereby enhancing their overall personality.
For details call: Abhijit Dey: 9764973073, Aniket Deshpande: 9028501754, Arpit Ganeriwal: 9028004032