Nagpur: International Yoga Day – the eventful idea presented by Modi Sarkar turned out to be no response day in Nagpur, particularly, due to the working day. Even as the people were interested to participate in the event which was supposed to be attended by none other than Chief Minister Devendra Fadnavis and Union Minister Nitin Gadkari, they could not do so due to their busy schedule.
Thursday, being the working day proved spoilsport for the Nagpur event organised by Nagpur Municipal Corporation in association with Yog Guru Swami Ramdev's Patanjali, at Reshimbagh ground here. Further, no-show by Gadkari and Fadnavis along with key dignitaries added to the dull response.
Sources reported that the event was attended by very few participants and the count could not even reach 300. "Had there been a holiday today, the numbers could have multiplied and then a large crowd could have come," added the source.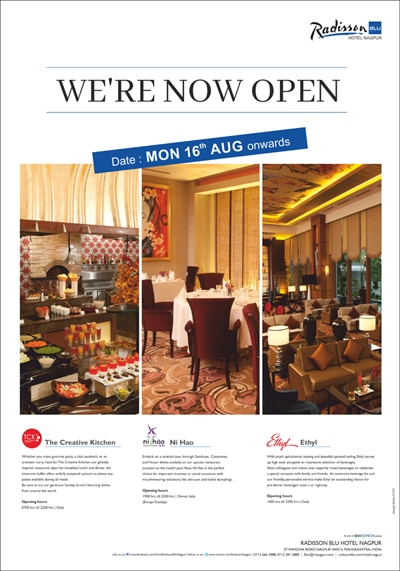 It may be mentioned that on International Yoga Day, NMC simultaneously conducted two events – one at Yeshwant stadium and another at Reshimbagh ground.
Insiders revealed that authorities from Patanjali have expressed resentment over the low turnout at both the events.
The NMC speaker along with local MLA Sudhakar Kohle were the only prominent people present on the dais.
– By Narendra Puri