NAGPUR: The activists of Unorganised Workers Congress on Thursday did a trial of Ramjhula Phase-2, which has been completed some two months back but not dedicated to public use so far. Acting on the directives of City Congress Committee chief Vikas Thakre, Unorganised Workers Congress chief Yugal Vidavat and city secretary Anand Tiwari led the activists from one end of the bridge to another and took trial of the newly constructed Ramjhula Phase-2.
Vidavat alleged that the Public Works Department has removed all machines after the work of the bridge was completed. However, its opening for general public was deliberately being delayed on political pressure from the ruling party.
Vidavat said that the MMDC completed road works in just two days to facilitate the ongoing Indian Road Congress as VVIPs were to be transported to Mankapur Indoor Stadium. However, Ramjhula was not opened to public even after fourth months of its completion. This was creating huge traffic chaos at Jaistambh Chowk for hours every day.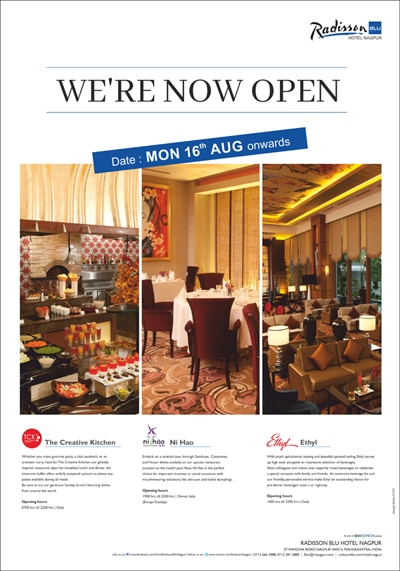 Vidavat said that they submitted memorandum to MMDC on many occasions requesting public dedication of the bridge but every time it was delayed citing one or the other reason. He said the works done for public needed no inauguration. He warned that if the administration failed to open the bridge by 30 November, the Congress Committee will perform the rituals to dedicate the bridge to public.
Anand Tiwari said that while on one hand Union Transport Minister Nitin Gadkari was holding Indian Road Congress, on the other he was stopping general people from using the Ramjhula that was ready to use.
Also present during the agitation were Dhiraj Pandey, Ajit Singh, Durgaprasad Lahori, Nilima Dupare, Tausif Jamai, Vinod Afrel, Irshad Sheikh, Fardeen Khan, Sonu Trivedi, Shahnawaz Khan, Satish Shriwas, Ajju Khan, Hemant Gedam and others.