Nagpur: Dr Sanjay Lakhe Patil has been fighting a legal battle in Bombay High Court since last one a half years to ensure that natural calamities like drought are handled under the Disaster Management Act 2005. Interestingly, a new development has come up in the case, wherein the Chief Minister and Chief Secretary of Maharashtra may land in jail for at least a year.
As per the new guidelines of the Central government, a separate and independent bank account for National Disaster Relief Fund (NDRF) and State Disaster Relief Fund (SDRF) has been made mandatory. However, the Maharashtra government has not opened this important bank account till date, thus displaying its negligent attitude towards the State, which is regularly facing drought since last many years.
The Central government has prepared a primary draft for the period of five years, according to which the bank account shall be operational from 2015 to 2020. It has been made mandatory to mention the opening balance while opening the account and also the closing balance while closing the account. Importantly, if the fund remains unused in any year, the amount has to be invested with some registered organization and then return it to the account. The said fund is used only as per the directives of the disaster management department.
The SDRF can be used on the permission from State Disaster Management Committee. The Chief Minister heads this committee while the Chief Secretary heads the emergency executive committee. Not opening a separate bank account for disaster relief fund amounts to violation of the Disaster Management Act and has provision for one-year jail term or fine under its Sections 55 and 56.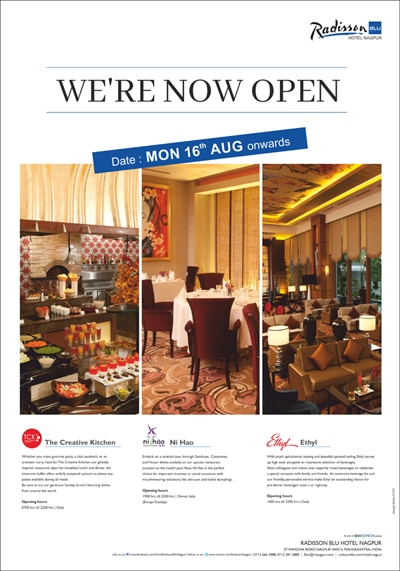 Since the Chief Minister and Chief Secretary are responsible to handle the SDRF, now they are accountable to clarify as where did the money under SDRF go?