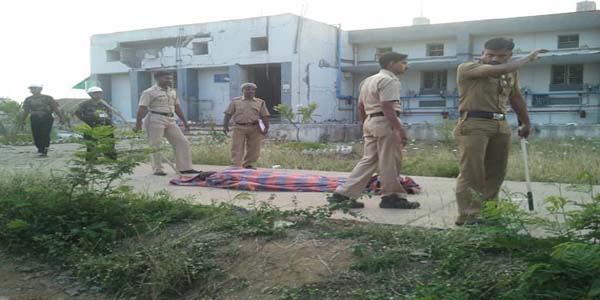 Nagpur News : One worker Pankaj Damdar was killed and three other labourers were injured in a freak blast at Economic Explosives factory in Kondhali, nearly 40 km away from Nagpur on Sunday.
The plant is located in Shiva Savanga village. There were 24 labourers working on detonators inside the plant, when the explosion took place.
The three injured workers have been admitted to a hospital in Nagpur.
Police is trying to ascertain the cause of blast.