Nagpur: Rashtriya Swayamsevak Sangh chief Mohan Bhagwat on Monday said people should take inspiration from those who are doing social work without expecting anything in return and encouraging others to look for positive things in life. Bhagwat was speaking after presenting the eighth annual Lokmata Sumatitai Smruti Pratishthan awards to honour outstanding social work at a function held at Scientific Society Hall, Laxmi Nagar.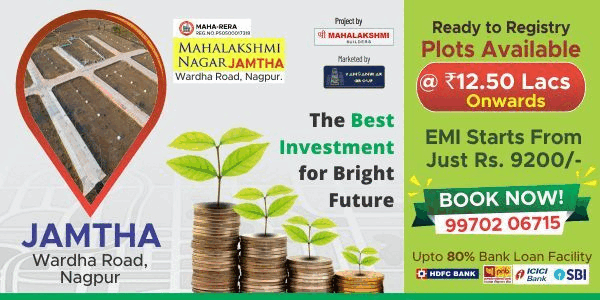 Congratulating the awardees, Bhagwat pointed out that none of them had done social work for gaining recognition and said it was their inner urge that made them do it. "Life that is lived without difficulties in no life as things easily got are the things you won't value much," Bhagwat said. Present on the occasion were committee president Dr Uday Bodhankar, secretary Jyotsna Pandit and executive members Kundatai Vijaykar, Deodatta Dasture and Pravin Gadewar.
The awards were presented in three categories. The Lokmata award was presented to Padma Shri Dr Rani Bang, a gynaecologist, who has brought transformation in the life of tribals, especially in Gadchiroli area. She and her husband Dr Abhay Bang have revolutionized the way the poor are treated. Their projects have led to reduction in infant mortality. Accepting the award, Dr Bang thanked three women in her life — her mother for teaching her all the values, her mother-in-law for her unflinching support during her work and Bhagwat's mother Malatibai for lending support to her mother-in-law and making her believe that all will be well.
Lokmata NGO award was given to Saksham, an organization that works for visually disabled people. Accepting the award, the Saksham spokesperson highlighted the various projects that the NGO has done, like setting up a study centre equipped with text to speech facility to assist the visually challenged people. Lokmata exemplary services award was conferred on social worker Anant Dhole and range forest officer Santosh Thipe. Dhole has been providing education to handicapped people while Thipe has been commended for his bravery for tackling and rescuing an injured leopard even after the animal attacked him.