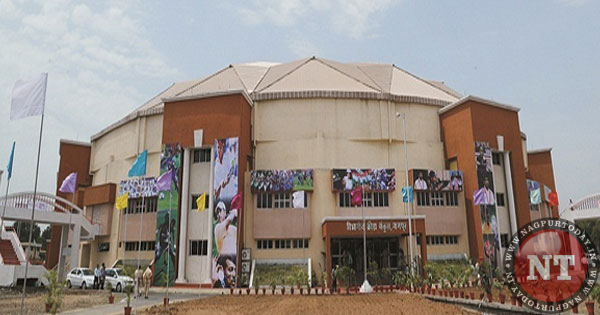 Nagpur: Dipa Agrawal (name changed), one of the morning walkers, is forced to leave her exercise midway at the Divisional Sports Complex at Mankapur and rush back home whenever she has to relieve herself. Ishwar Sontakke (name changed), another walker, doesn't leave the premises but has to unwillingly use the open land towards the CID Headquarters-end to urinate. Agrawal and Sontakke's is a common problem faced by hundreds of people who use swanky facility within the limits of Nagpur which was certified Open Defecation Free (ODF) in January this year.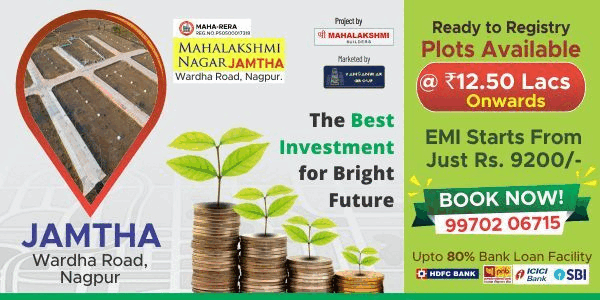 After a long wait, the divisional sports complex organizing committee had got two blocks, having several urinals and washroom, when the Indian Road Congress (IRC) grand convention was held. However, following the multi-crore convention held between November 22 and 25, the toilet blocks have been locked for lack of manpower at the complex and state Public Works Department (PWD) alleged failure in maintaining them. Agrawal said she had started coming to exercise on learning about the toilet facility beside the installation of other equipment.
However, her routine is frequently disrupted because the toilet is inaccessible to the public. Another morning walker, Jayesh Babulkar (name changed), said just one temporary urinal only for men has been kept at the far end of the complex. "But, no one wants to use it. It is never cleaned," he lamented. Smartana Phulpagare (name changed) said she ensures that no need is felt to use a toilet when she and her husband come for a walk. "We are now used to the lack of this basic facility here. There is no point in complaining as people too won't do justice with the posh toilets. I agree that authorities need to ensure hygiene but people have spoiled the exteriors of the blocks by spitting kharra or urinating on walls," she added.
Fear of prohibition has desisted several elderly citizens and others from raising the issue with the officials. "They may ban our entry. We are happy that we have an open space to rejuvenate with our grandchildren," said a group of four elderly women. On Tuesday morning, sources visited the complex and found other issues dogging the morning walkers. Several works promised by the PWD for IRC meet have been left undone, stray dogs, plastic waste, dug up grounds and three makeshift entry-exit points left open. "The compound walls had been demolished at three places for but the PWD is yet to rebuilt it.
Daily thefts are taking place but we are helpless," said Subhash Rewatkar, deputy director Sports Nagpur division. Rewatkar said the PWD had agreed to not just build the toilets but also maintain them for six-month. "Our contract lapsed a year ago. We are yet to get sanction for hiring sanitation workers. I had been hiring daily wagers but it can't be done everyday hence toilets have been locked," he said.