Nagpur: A 29-year-old woman was allegedly raped repeatedly by half-a-dozen persons from December 16 onwards, even as her husband remained in slumber under the influence of liquor. The survivor approached cops after tolerating the sexual exploitation, including unnatural sex, by several men over a period of around two months. Two persons have been arrested in the case so far.
The survivor came to Ganeshpeth police station on Monday with her husband and kin. She claimed they could not muster the courage to approach cops earlier as one of the rapists, Chhote Baba Shaikh, 27, alias Shahenshah, had threatened to post a video clip of her having sex with him on the internet. He had also threatened to eliminate the survivor's husband. The threats had discouraged the survivor from sharing her plight with husband or approach the police. The survivor had got married on January 25 following a brief courtship.
They had rented a small room to spend the night while staying with the rest of the family during the day. It was at this rented place that the survivor was sexually exploited repeatedly by Shaikh, Ajay Shrivas, 27, and others, who are yet to be identified.
In her complaint, the survivor claimed that Shaikh had exploited her the first time around two months ago by lacing some snacks with sedatives. Shaikh had brought the snacks on the request of the survivor's husband. They wanted something to eat as they came to sleep at their rented room without having food after a tiff with the rest of the family. The survivor claimed that Shaikh's mobile phone had a video clip of her in a compromising position.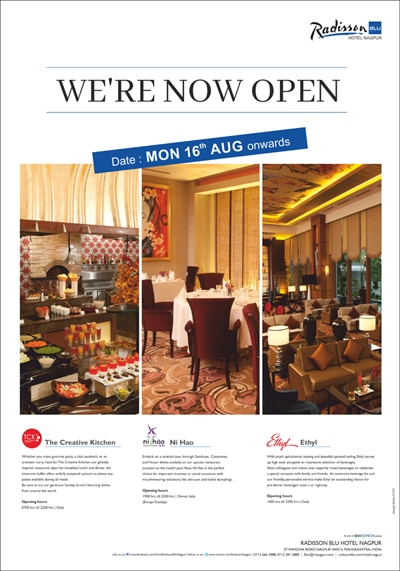 There was another man present in the room along with Shaikh, who too forced himself upon her. The survivor also claimed later that Shaikh and another person had returned around a week later and forced themselves on her, threatening to make her video clip viral on social media. After gang raping her on three occasions, Shaikh had on December 16 brought another five, who raped her one after the other, including one who had forced her to have anal sex without protection. Police have procured five days custody remand of Shaikh and Shrivas from the court.