Nagpur News: As part of plans to upgrade Nagpur station to a world class railway station, a project worth Rs. 45 lakhs to upgrade the station's base kitchen was inaugurated on Friday.
The base kitchen will be upgraded to match the standards of the one at Ballarshah railway station inaugurated in January. There are only two base kitchens in the Nagpur Zone of Central Railway, in Ballarshah and Nagpur. The Ballarshah base kitchen provides meals and snacks to 1000 passengers everyday. Long- distance trains like the Kerala Express, Chennai- Nizamuddin Express and Yashwantpur- Nizamuddin Express take meals for their passengers from these kitchens.
There has been a 75% increase in food sales this year, compared to the same time period last year. Passengers are being provided hygienic and healthy food in accordance with the 2010 Catering Policy.
The new base kitchen will be highly mechanised, replacing old implements and the practice of preparing food by hand, for hygiene reasons. Cooking, packing and heavywash facilities will be made available in the kitchen separately for vegetarian and non- vegetarian food. 45 employees will be working in the kitchen.
"Meals for 1500 to 2,000 passengers will be provided at the kitchen everyday", Senior Commercial Manager Dr. Sumant Dewalker told Nagpur Today, "At present, Nagpur only provides snacks for 1500 rail passengers daily".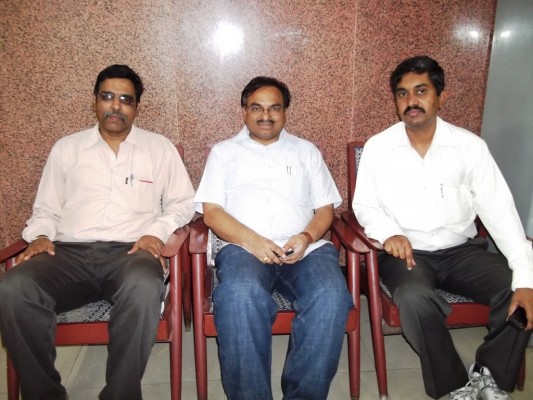 Divisional Commercial Manager K Jayashankar, Public Relations Officer Pravin Patil, Kitchen Superviser Lilhare, Ballarshah Station Manager Subodh Nayak and RPF Inspector D K Pillai were present at the inauguration.