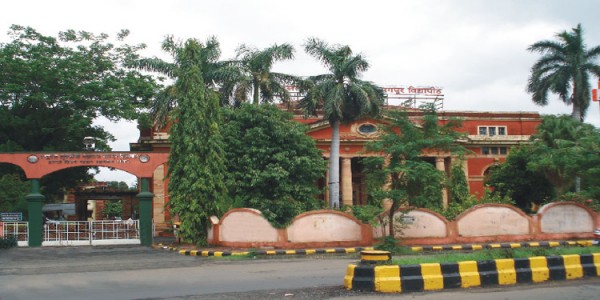 Nagpur News: Master of Business administration (MBA) students must now adhere to a word limit while answering their exams, in accordance with a new rule introduced to curb students from writing unnecessary and long answers.
The MBA Department of Rashtrasant Tukadoji Maharaj (RTM) Nagpur University, has taken this decision because students have recently taken to writing long and irrelevant answers for even two mark- questions. The answers are often not connected to the question in any way. For ten- mark questions, the answers know no limit. Students have been known to take two or three twenty- eight page supplements, in addition to the original twenty- eight page answer booklet, for a 70- marks paper. Consequently, many of them fall short of time and miss out on the latter questions in the paper.
According to sources, colleges were not informed about this change by the University beforehand. College teachers found out through their students, who were told about it during the course of the exams. Information of this is in the Nagpur university website.
This is the first time that the MBA department has mandated a word limit in answers. The written exam is worth 70 marks, and 30 marks are for the practical exam. In short questions, with 15 questions for 2 marks each, out of which 10 are compulsory, the word limit is 30 words. In long questions, with 9 questions for 10 marks each out of which 5 are compulsory, the word limit is 300 words.
V. L. Deshpande, Dean, MBA said, "Instructions about the exam were given to colleges beforehand. By rule, students have to write their answers in a limited time, and the answers have to be to the point. This will help moderators check answer papers properly, and in time."