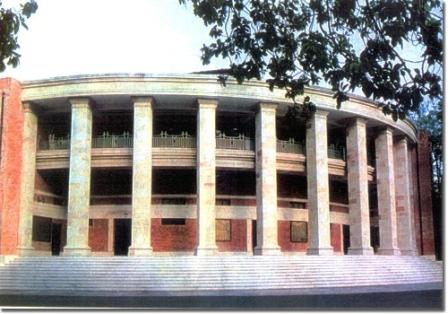 Nagpur News: According to an agreement signed in the city of Nagpur years ago, it had been decided that the Winter Session of the Maharashtra State Legislature will be held in this city every year, and that the problems of the Vidarbha region and their solution would be the main focus and aim of the legislators during the session.
However, in tune with every session for the past few years, the first five days of winter session in 2012 has ended with no concrete development. The first day was dedicated to the memory of Balasaheb Thackeray, Vilasrao Deshmukh and Indrakumar Gujral.  The second day was spent arguing about the validity of Deputy Chief Minister's appointment. The third and fourth days were a series of adjournments, protests and arguments about an SIT probe into the Vidarbha Irrigation scam. On the fifth day, proceedings in both houses had to be adjourned after question hour thanks to fresh uproar created by the opposition.
Proceedings will resume on Monday, 17th December.