Shop of wooden scrap and Particle board
Goods worth lakhs gutted in fire

Nagpur.
Fire does not spare anyone or anything that comes its way. Panic reigned in Vaishali Nagar when some wooden scrap and particle board shops hit opposite to Vaishali Ghat caught fire at around 3 am on January 12, 2015. Nearly 8-10 fire tenders had to be engaged to douse the fire. The owners of these shops which caught fire claimed that goods worth lakhs has been gutted in the fire.
According to sources, a wooden scrap and particle board shop named Star Traders existed hit opposite to the Vaishali Nagar Ghat. This shop belonged to Qutubudin Siddiqui aged 52 years and a resident of Aasinagar. This shop existed from 1999. This shop deals with wooden scrap.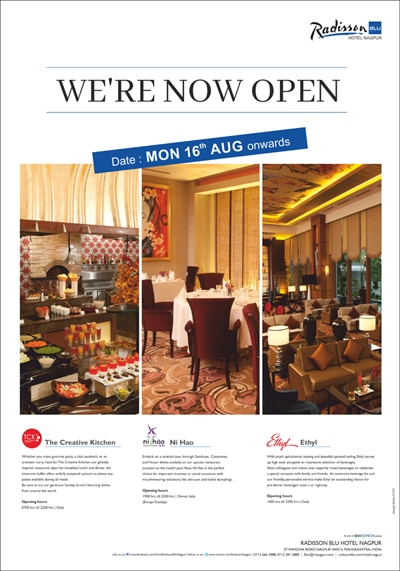 Wooden scrapings and wooden powder from different companies was converted into packing material in this shop. Right next to that shop, was another shop named Miraj Enterprises belonging to Mirajbhai. He too was a resident of Aasinagar. This shop dealt with manufacture of particle boards. This shop too is said to be 10 to 12 years old. The fire spread to this shop too and goods worth lakhs turned to ashes in no time.

Sources said that at 3 am, the Security Guards Hanif and Asif saw fire was seen from the rear of the shop. By that time they came to the front, fire was seen blazing from the front too. The owners of these shops were promptly informed of the fire. They then informed the fire department. Two fire tenders reached the spot first. The operation of dousing the fire started. Yet the fire continued to blaze. When these two fire tenders could not douse the fire, more fire tenders were called. After that 8-10 fire tenders were employed to douse the fire. One very significant point that was noted was that no fire extinguisher existed inside the shops.
The exact cause of the fire could not be ascertained till the filling of this report. However, the officials of the fire department are investigating into the cause of the fire.