Nagpur.
In what could be mentioned as bad influence of erotic movies and magazines, a minor boy aged 17 years entered the house when the girl aged 16 years was alone at her home at 10:30 pm in Lakhadganj area.
Sources said that the 17-year old boy entered the house of the girl when she was alone and finding her alone forcibly raped her. When the mother of the victim returned home, the girl related about the horrific incident to her mother. The mother in-turn lodged a police complaint with the Lakhadganj Police Station against the accused.
Police Sub-Inspector Dubey of Lakhadganj Police Station registered a case under section 376 of Indian Penal Code along with Sub-Section 3 and 4 of Protection of Children from Sexual Offences (POCSO) Act 2012 against the accused.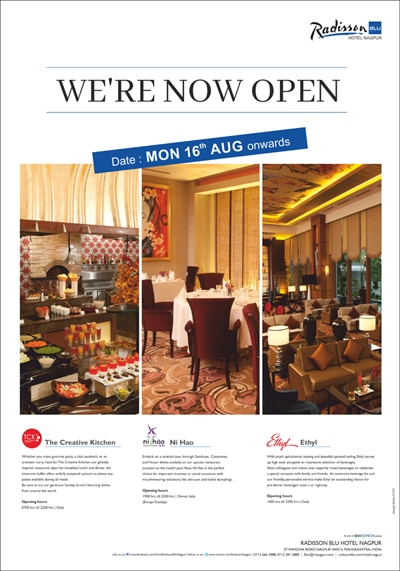 PSI Dubey has initiated a detailed investigation into the matter.