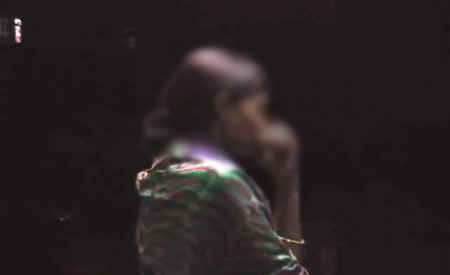 Nagpur News: In a sensational revelation Nandawan Police is investigating a case in which a married women from Nagpur was sold in Rajasthan. According to the sources police has arrested one youth from the city and are interrogating  him to get more details.
Women who was leaving with his father after her husband left her was lure by the youth who happens to be her friends husband. He took him to Jabalpure and from their to Kota in Rajasthan were he handed over to a family.
When she narrated her story to the family they ask them to call her relative who came brought her back.
Nandanwan Police is looking after the case and are interrogating  the youth and the women, more details are awaited.
At the time of filling this news Nagpur Today has learnt that women has disappeared from the police station after She went outside from some works.