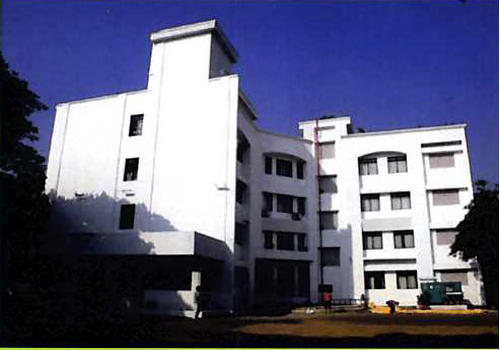 Nagpur News: PC Quest instituted the Best IT implementation Awards eight years ago. They were created with the sole objective of setting up a platform for recognizing the gut-crunching efforts put up by IT heads and their teams across organizations in the country.
In the first year only 11 valid projects nominations were received. This year PCQ received 250+ IT project nominations .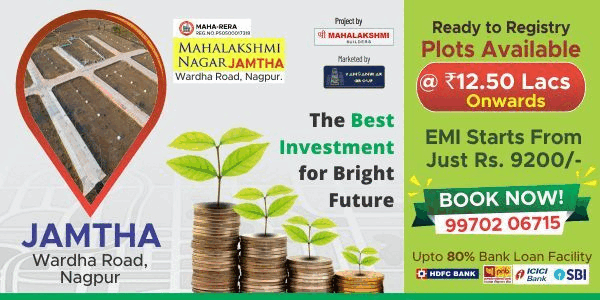 PCQuest, India's leading IT publication recently conducted a survey for its annual Best IT Implementation Awards. The winners for these awards are determined through a four-stage process, which starts with an open public nomination process. Tata Consultancy Services ( TCS)  had nominated Centre Point College's project  – iON Implementation for Education Industry .
CPC – TCS iON project was amongst 26 projects that made it to the jury, out of 175+ valid project nominations  received and evaluated by PC Quest jury team this time.
 CPC – TCS iON- Click here for More