Nagpur News : The grand processions taken out to mark Ram Navami turned out to be a golden opportunity for the thieves to lay hands on valuables and camouflage among the crowd.  Two such chain-snatching incidents were registered in Ambazari and Sitabuli police stations on Tuesday where thieves relieved two women of their mangalsutra worth Rs 50,000 and Rs 30,000 while they participated in the shobhayatra.
In the first incidence, 32-year-old Vanita Varun Bhagat, a resident near Pandharabodi Pollice Station participated in the Ram Navami shobhaytra along with her sister Niranjana Deshmukh. Thieves relieved Vanita of her mangalsutra worth Rs 50,000 between Sheetal Medical Stores and Venus Book depot and vanished in the crowd.
Vanita lodged a complaint with Ambazari police who registered an offence under Sections 379 of the IPC and started their investigations.
In another case, 50-year-old Rajni Ramesh Walde, a resident near Ambazari Buddha Vihar, Samta layout along her sister Sunanda Ture and daughter Rupali Solanki had gone to see the Ram Navami shobhayatra. While the trio were receiving prasad in front of Dilip Mahajan's shop in Sitabuldi area, an unidentified thief snatched away her mangalsutra worth Rs 30,000 and merged into the crowd.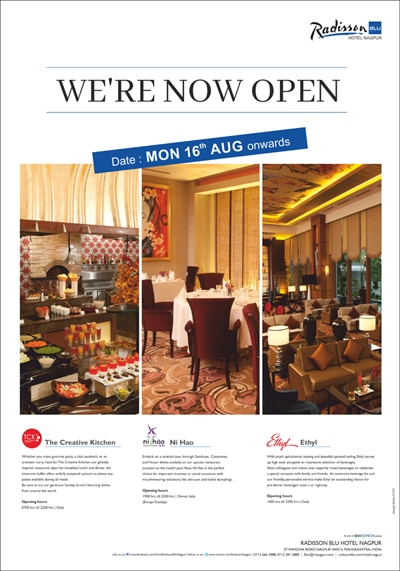 On the basis of Rajni's complaint, Sitabuldi police have registered an offence under Section 379 of the IPC and started their investigations.