Nagpur News : A petty verbal duel took an ugly turn when the accused along with his accomplices attacked two brothers in the spur of moment on Tuesday afternoon. Dhantoli police have arrested two persons in this regard while booked six others in this connection.
Mehadia Square, Shankar Bhavan resident Durgaprasad Pacheriawala and his brother Manoj engaged in a verbal duel with the accused Pintu alias Dheeraj Nanendradas Gupta (40), a resident near Rathi Nursing, Dhantoli on the issue of putting up a Lassi stall in the area. However, the verbal duel enraged Pintu and later he barged into a shop owned by wife of Durgaprasad – Laxmi along with his accomplices Suraj Rajbhan Vishwakarma (20), a resident of Mehadia Square; Pankaj Kanhaiyalal Gupta (37), a resident near Dhantoli garden; Mukesh Ramsingh Dubey (36), a resident Jogi Nagar; Himanshu, Kanhaiyalal and a minor boy.
The accused thrashed Durgaprasad and Manoj who were present at the sop with iron rods and sticks. When Laxmi tried to intervene and save her husband and brother-in-law, the accused pushed her.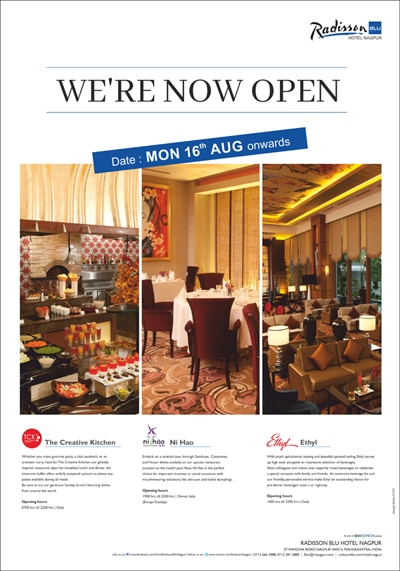 Laxmi lodged a complaint with Dhantoli police who registered an offence under Sections 143, 147, 148, 149, and 325 of the IPC against the accused. Cops have arrested Pintu and Mukesh Dubey while booked others.