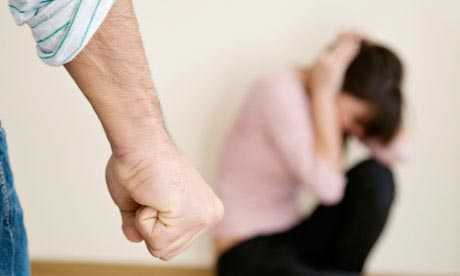 Nagpur News: The kind gesture of giving water to an unknown passerby had unfair, unwarranted repercussions for a young woman living in Lakadganj, as the very stranger she agreed to give water to came into her house and took undue advantage of her.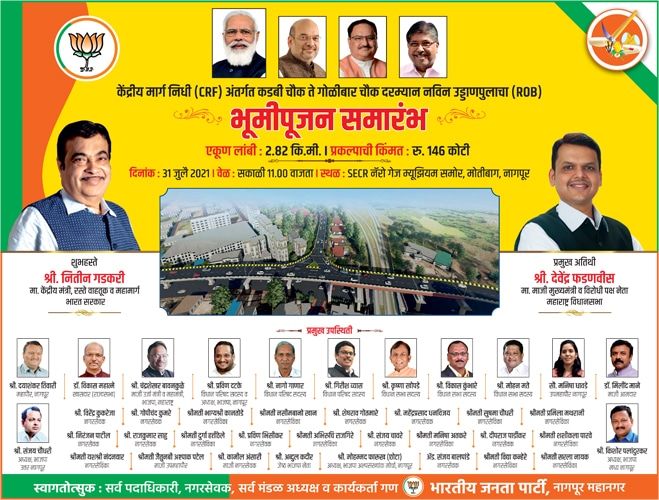 Accused Eknath alias Bala Shende, a twenty eight year old resident of Tillipura, Nagpur, came up to the victims home and asked for some water. The young woman complied, but as she went in to get the water, Eknath followed her in and began harassing, then molesting her. He hit her in the stomach when she tried to fight him off.
After the crime, the victim went to Lakadganj police station and filed a complaint. Lakadganj Police Sub- Inspector confirmed this, and said that a case has been filed under Sections 54, 542 and 323 of the Indian Penal Code (IPC). The police are investigating the matter.