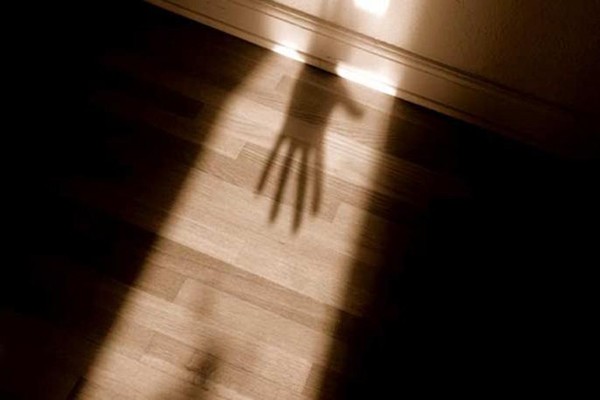 Nagpur: Two including a minor girl were forced to experience severe mental trauma after two ill-indented men reportedly molested them under Pratap Nagar and MIDC police respectively.
In first incident, a 39-year-old woman has leveled –up allegation against accused identified as Madhav Madhusudan Kulkarni (49), a resident of Govind Nagar, Sonegoan. The survivor has alleged that Madhav has reportedly molested her by continuous calling and texting. When she narrated her ordeal to her husband, Madhav then reportedly hurled abuses at him and threatened the survivor of eliminating of her son and husband between January 2017 and June this year.
Based on the complaint lodged by the survivor, Pratap Nagar police have booked accused Madhav under Sections 354, 294, 506 (B), 500, 507 of the IPC and started the probe.
In yet another such incident, a 9-year-old girl was molested by an unidentified man on Thursday afternoon in MIDC area, when the survivor's parents were sleeping. The accused reportedly took the survivor outside her house and molested her.
Following the compliant of the survivor's mother, MIDC police have registered an offence against the unidentified accused under Sections 354, 380 of the IPC read with Section 8 of POCSO Act 2012.