Nagpur News.
Just three months after her love marriage, 24-year-old Snehal Beg was found in immolated condition on her birthday at her Takshsheela residence in Jaripatka on Tuesday night.
Snehal worked as a nurse at a private hospital, while her husband Rehan works under a PoP contractor. Cops informed that the couple, both from different community, tied knot after two years of love affair and their parents had opposed their marriage.
The couple's neighbour found Snehal in immolated condition after he heard her screams and had gone to chec. He told police that as soon as he reached, he saw Rehan running out of the room.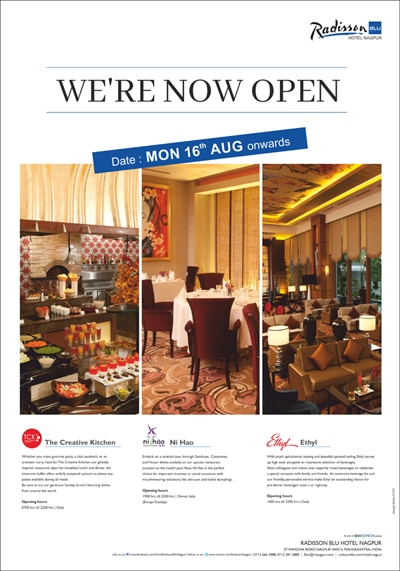 The neighbour immediately alerted Snehal's cousin who stays nearby and later her parents were called.  Nearby Jaripatka police rushed Snehal to Indira Gandhi Government Medical College and Hospital (IGGMHC) but she was declared brought dead by the doctors.
Her cousin and parents claimed that many suspicious marks slightly visible on her body clearly raise some foul play in her death. "Though she was completely burnt, her tongue had come out and there was also some strangulation marks on the throat which seems that she was hanged," said a relative. He added that her dupatta which had caught fire was around the neck.
While police were searching for Rehan, the case took an interesting turn when suddenly his parents reached police station on Wednesday evening and informed that he has also suffered burn injuries and has been undergoing treatment at IGGMCH hospital.
Rehan sated to police that his wife had set herself ablaze after an argument over her birthday gift and some financial issues. He claimed that he suffered burns on his hands and shoulders while trying to save her.
However, he was unable to explain why he ran away instead of taking her to hospital.
Police has initially registered a case of an accidental death.