Nagpur News : St John's High School thrashed School of Scholars to clinch the Under-17 Inter-School Hockey title. The tournament was organised by Vidarbha Hockey Association at its playfield onNovember 20, 2013.
The final, which was played more than 15 days after the semi-finals were completed, turned out to be a one-sided battle as the School of Scholars hardly posed any threat to the Mohan Nagar based School.
Throughout the Tournament, St John's remained the unbeaten team and showed beautiful teamwork and coordination. In the final match too, the forwards looked well combined and the mid-fielders fed some excellent passes.
Their defence player hardly faced any challenge from School of Scholar forwards. Chander Nagrulkar gave his side the lead in the fourth minute of play.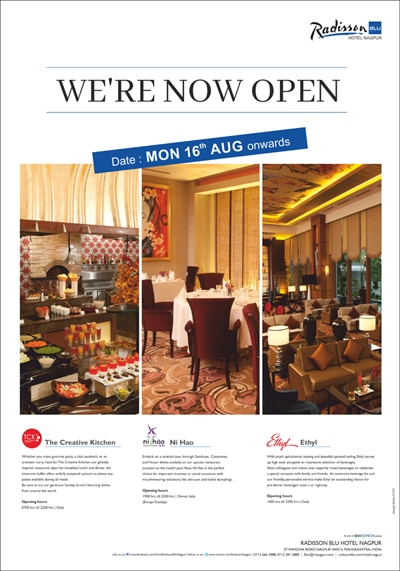 Ever improving mid-fielder Shakeen Sheikh then made it 2-0 with a powerful hit from the top of the circle.
In the 26th minute, Nilesh Kathoute and Shakeen combined well and Shakeen tapped a calculated ball to Kathoute who made no mistake in slotting it home.
Shakeen then completed the rout in the 38th min beating the rival goalkeeper. St John's got several more chances but the forward line looked complacent and missed the opportunities.
The winning team: St John's High School included Javed Sheikh (GK), Prajwal Buddhe, Chetanya Gedham, Animesh Mahule, Vinay Mahatto, Shakeen Sheikh, Nilesh Kathoute, Akbar Ansari, Chander Nagrulkar, Tejinder Singh, Akash Nagrulkar. They excelled under the guidance of Coach V Rao and Manager Tony Samuel.