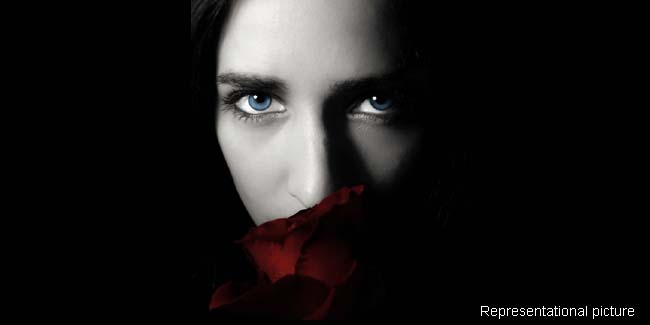 Nagpur News: Beware. If some girls desire to marry with you on their own think twice. A lesson could be learnt following an incident of a sort. A woman Devi Kartik Majhi (24), a resident of Plot No. 85, Narendra Nagar, allegedly trapped a man by luring him by telling her wish to marry him. The man Sumit Sharad Renge (29) a resident of Plot No. 35, Mahatma Fuley Nagar, Manewada Road was deceived in perfect manner from August 2010 to January 2012.
The accused Devi Kartik Majhi first enticed Sumit by promising to marry with him. Then she asked Sumit to invest in the business of Herbal Life Products and thereby earning a big amount by way of shares and profit for the entire life. Devi Kartik Majhi took money from Sumit on several occasions and deposited in her account instead of Sumit's. She also deposited the share dividend of Sumit in her account. In this way she collected a total amount of Rs Rs. 1.5 lakh from Sumit. The accused Devi Kartik Majhi neither returned the money taken from Sumit nor gave him the share dividend. And most importantly, she did not marry with Sumit as promised either. Thus breaching the trust and cheating Sumit by luring to marry with him and collecting the large amount in dubious manner.
The frustrated Sumit finally lodged a complaint with Ajni Police Station. The Police Sub Inspector Rajurwar has registered an FIR under sections 406 and 420 of IPC against the accused and is investigating  the case further.