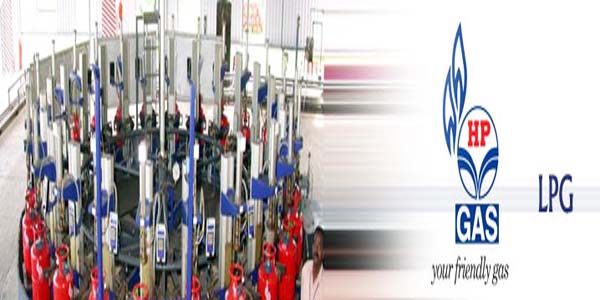 Nagpur Today: In a good news to the consumers, the Hindusthan Petroleum Corporation Limited (HPCL) has decided to open its nine more agencies (Dealership) in Nagpur soon. This is the second good news as the HPCL earlier had announced LPG Portability scheme a few months ago which enabled the consumers to shift to other agency of their choice with some riders.
The HPCL has already completed all formalities in this regard and is opening the new agencies within four kilometers of its other agencies. The main factor that worked heavily on HPCL authorities' minds is that the population of the Nagpur city has increased considerably thereby an increase in the number of consumers. The city has also developed enormously and several news residential areas cropped up in and around the Orange City in the past 10 years. If one scans the outer areas, he may notice a large number of agencies within city areas than the rural areas.
The consumers of HPCL, who reside in localities like Hudkeshwar, Kamptee Road, Umred Road, Bhandara Road, Koradi Road, Wadi, Katol Road and other far-flung areas, face great difficulty in getting the cylinders as the agencies are based 4-5 kilometers away from their residences. Although, the HPCL and other gas companies have provide home delivery facilities, the consumers have to traverse the distance of 4-5 kilometers to get the cylinders due to delay on HPCL's or vendors' part to supply cylinders on scheduled time by visiting the agency concerned or its godown far away from the agency.
The HPCL is considering on priority basis to provide gas cylinders to the consumers easily in these areas and other areas by opening the 9 new agencies there. According to sources, the HPCL has completed all formalities for opening the dealerships and the consumers are likely to benefit enormously by the HPCL decision. Another crucial fact is that the consumers in outer areas of the Nagpur who till now have gas connections registered with agencies within the city would be transferred to the new agencies so that they would not face any difficulty in receiving the gas cylinders. The HPCL plan is to connect the consumers of their respective areas to the respective gas agencies. Thanks HPCL.