Nagpur: A woman has lodged police complaint against her husband accusing him of exploiting her sexually daily, suspecting her character and torturing her physically and mentally. The woman has also accused husband's relatives of harassing her. Acting on the complaint, cops have booked the accused husband under Section 498(A) of the IPC and started investigations.
The accused has been identified as Rajendra Hariram Sharma, resident of Kamptee.The complainant, Rinki Sharma, told police that currently she is staying her parents in Kalamna area. She said she got married with the accused Rajendra Sharma on July 15, 1999. But six months after marriage, Rajendra started tormenting her.
The accused husband suspected her character and did not allow her to go out. She was even barred to meet her parents and other relatives. Moreover, whenever Rinki's parents or other relatives visited Rajendra's house, they were frisked thoroughly just to see if they are stealing any valuables.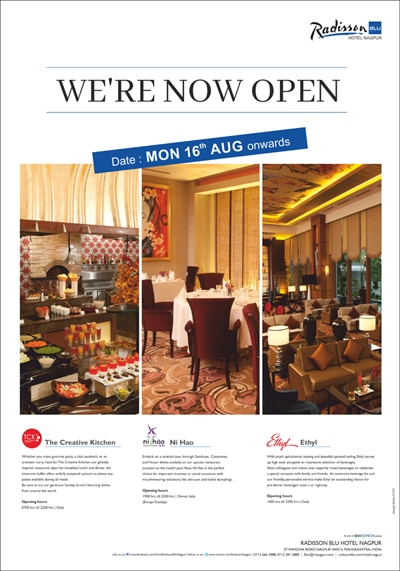 The accused started suspecting Rinki's character on the very first night of their marriage. The accused husband and his relatives tortured her physically and mentally over one or another trivial issue. Rinki Sharma further told police that her husband behaved like an animal during sex. He always forced himself on her almost every day irrespective of menstrual days.
Rinki further alleged that the accused Rajendra is polio affected and 12 years older than her. But at the time of marriage, she was told that Rajendra is only 4 years older than her. She alleged that accused Rajendra has affairs with a Nagpur-based woman named Sarika. She heard a recording Rajendra's mobile phone in this connection. That day, the accused smashed her cell phone and memory card too. Fed up with the torture at the hands of her husband and in-laws, Rinki returned to her parents' house on December 15, 2016. Now, she is not allowed to meet even her children. Rinki, in her police complaint, has demanded stern action against the accused Rajendra Sharma.
Acting on the complaint of Rinki Sharma, Old Kamptee police have booked the accused Rajendra under Section 498(A) of the IPC and probing the matter further.