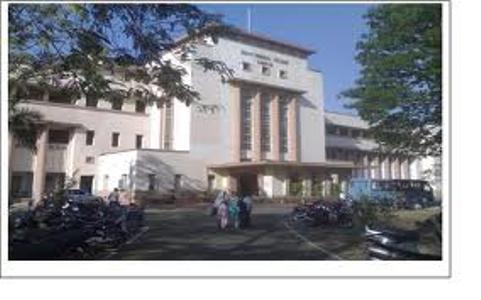 Nagpur News: Close on the heels of the sad incident in which two new born babies died soon after taking birth at Daga Hospital, yet another incident came to light but this time the mother chose to abandon her new born. The incident happened at Government Medical College and Hospital where a woman slipped away after delivery, leaving her child behind. Police has launched intensive search for the absconding woman.
It may be mentioned here that two days back the parents of two new born babied created unruly scenes at Daga Hospital after the doctors reported that the babies could not be saved.
In the latest incident, the woman is suspected to be hailing from out of the city as large number of patients from other parts of Vidarbha visit Medical hospital daily. As the gynecological department of the hospital remains packed with expecting women coming to the hospital, the number of beds always runs short to accommodate the patients.
The woman was admitted for delivery in ward no. 32 on Sunday afternoon. She was not accompanied by any one at the time. Later she gave birth to a girl child. While the attendants were busy with other patients, she went out and escaped.  The infant is under supervision of Medical administration.