Nagpur News.
In a shocking incident, a reckless driver of an unknown bus started the bus as soon as the signal turned green and rushed towards Jhansi Rani Square at Maharashtra Bank Square (The square before Rani Jhansi Square from Janki Talkies) and killed a pedestrian old woman who was crossing the road when the signal was going to turn green assuming that the vehicles will take time to start the vehicle at around 7:45 pm on April 6, 2014.
Sources say that the woman was working in a Chemist Shop called Jyoti Medical Shop at a few meters away from the Maharashtra Bank square. The deceased is identified as Nirmala Kewalram Dhajwani aged 56 years old and a resident of Queta Colony, Lakhadganj, came under the rear wheels of the unknown bus and was killed on the spot.
Eye witnesses and the police are still clueless as to whether it was a Star Bus or ST Bus. While many claim it was an ST Bus, few also say that it was Star Bus. The police are now relying on the CCTV Cameras installed on the Maharashtra Bank Building and Bank of Baroda. Only when they see the footage will the police be able to ascertain what exactly happened and whose fault it is. The details of the Bus and the number will also be found only then.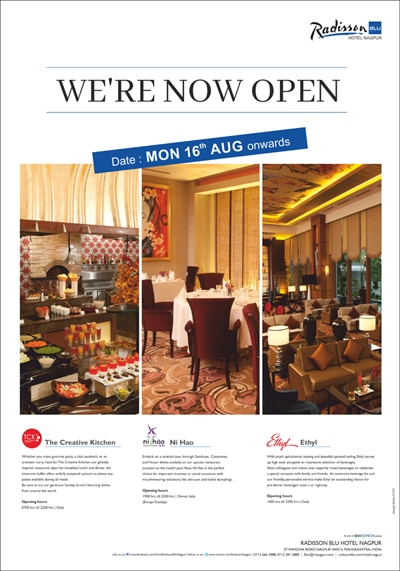 Immediately after the accident, a huge crowd had gathered on the spot. No one did anything to cover the body which was badly mutilated. Only when the duty PSI of Sitabuldi Police Station PSI Gite went to the spot that he pulled a plastic sheet and covered the body while other policemen performed the other formalities. No eye-witnesses were coming forward to report the exact matter. The body of the deceased was taken to GMCH where post mortem was performed.
Till the time of filing the report, the Sitabuldi Police was still investigating and filing the report.