Nagpur Today: While flaying the BJP for misguiding the slum dwellers once again, former President of NSUI Nagpur City and General Secretary of Nagpur Dist Congress Committee Shumukh Mishra said that the Bharatiya Janata Party (BJP) candidate is at it again.
He alleged that last year, just before Corporation Elections, BJP had promised the slum dwellers of various slums in the area that they will distribute ownership rights of the plots to them. The slum dwellers never got any ownership rights.
This time, before the Lok Sabha elections, BJP candidate from Nagpur Nitin Gadkari is once again promising the ownership rights to the slum dwellers. He alleged that BJP is again dangling carrots before slum dwellers. They never fulfilled their promise made last year, how will they do this time. Shumukh Mishra warned the slum dwellers not to get swayed by such fake promises.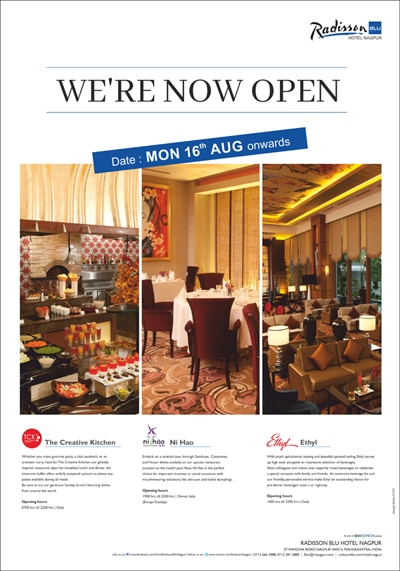 Sumukh Mishraji while speaking during a rally to campign for Vilas Muttemwarji at Dhantoli Indiana Gymkhana Ground organized by Corporator Dr Rajnitai Barde, said the slum dwellers should be aware of fake promises. Those present prominently included Former Minister Naik with Girish Pandav, NCP Secretary and Ex-Corporator Tanvir Ahmed, NYCC Dr Jai Chhangani, Jiyalal Chauhan, Past President Nagpur Congress Committee Sheikh Hussainji and members of Congress party, at Takia Basti.