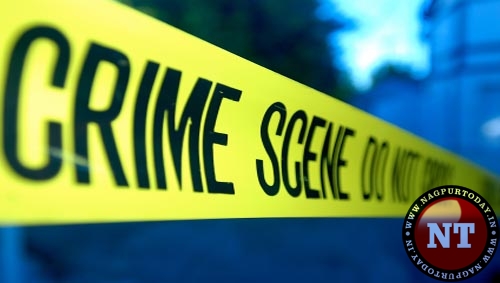 Nagpur: A woman and her juvenile daughter were caught red-handed while stealing valuables from a neighbouring house in Pratap Nagar police jurisdiction on Tuesday.
A resident of Plot No. 126, NIT Layout, Priyadarshini Nagar, Subhash Rambhau Ingle (62), told police that he casually went to third floor of his house around 12 noon on Tuesday. When he returned he saw the accused Sheetal Ajay Tabhane and her juvenile daughter stealing valuables from his house.
Scared, the juvenile daughter confessed stealing cash Rs 30,000 and gold ornaments collectively worth Rs 1.11 lakh since the past 15 days from June 4 to 18 by jumping from her gallery to Subhash's house in third floor.
Pratap Nagar PSI Ghodve, acting on the complaint of Subhash Ingle, booked the accused Sheetal Tabhane and her juvenile daughter under Sections 380, 34 of the IPC. Accused Sheetal has been placed under arrest while the juvenile girl has been detained.