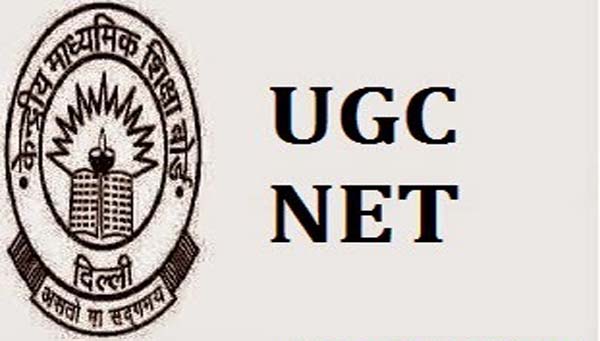 Nagpur: The Central Board of Secondary Education (CBSE), New Delhi, is scheduled to conduct the UGC NET (University Grants Commission National Eligibility Test) on 8 July, 2018 for candidates interested in pursuing Junior Research Fellowship (JRF) and/or assistant professorship, according to media reports.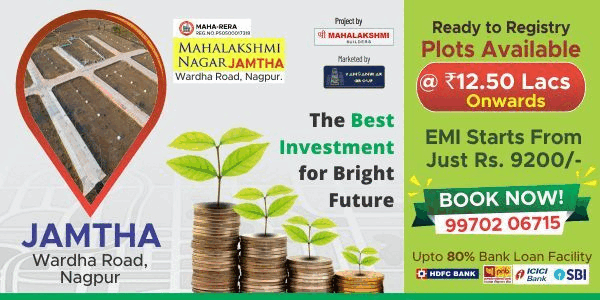 According to media reports, the CBSE has reportedly announced a revision in exam pattern and eligibility criteria. The CBSE has increased the maximum age limit for Junior Research Fellowship aspirants by two years. CBSE conducts the NET examination on behalf of UGC to select candidates for JRF and for the post of Assistant Professor.
Media reports further said, the CBSE UGC NET July 2018 exam will comprise two papers, instead of three papers. While Paper I will consist of 50 compulsory questions that will carry two marks each, Paper II will consist of 100 compulsory questions that will carry two marks each.Candidates will be given an hour to attempt Paper I and two hours to attempt Paper II. Paper I will carry total 100 marks while Paper II will be of 200 marks in total. CBSE will conduct NET in 84 subjects at 91 cities spread across the country.
The admission card will be uploaded on the website cbsenet.nic.in. Candidates can download the admit card on or before June 23.