Nagpur News: A 48 year old woman jumped off from her fourth floor apartment in NIT complex at Havde Babu chowk near Kadbi square here reportedly after a domestic spat from her family members on Wednesday morning. However she got stuck on the extended roof on first floor and was rescued by the fire brigade team which rushed on the spot with a hydraulic platform and emergency tender.
The woman has been taken to Care Hospital near Panchseel square in Ramdaspeth where she is reportedly out of danger. "She received minor injuries in her legs, rest she is fine and in the state of full consciousness while being taken to the hospital," Rajendra Dubey, fire brigade station incharge at Sugat Nagar, told Nagpur Today. He however said the woman jumped from second floor.
As per the reports, Niranjana Rajendra Gavichi, 48 had the verbal exchange on some domestic issue with one of her family members, the identity of whom could not be known. In the heat of the issue, Niranjana reportedly jumped off the balcony of her flat but stuck on the extended roof on the first floor. There is a tea stall and a saloon at the ground floor from where the crowd watched in awe and called up the police and fire brigade.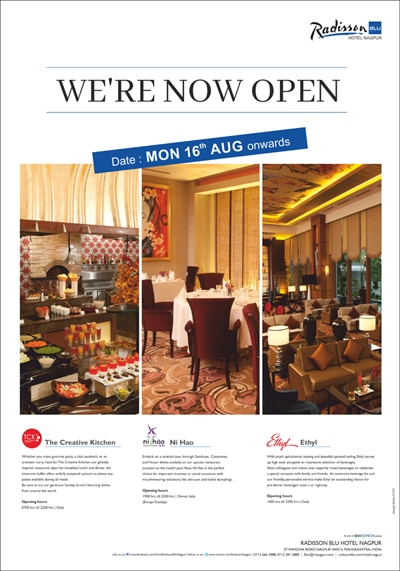 Immediately, the Sugat Nagar fire team led by Dubey rushed the spot. They brought an emergency tender while the hydraulic platform was sent from Civil Lines fire station. The fire men broke the cemented window on first floor and rescued Niranjana who received minor injuries on her leg and was fully conscious while being rushed to the hospital.
Besides, station incharge Dubey, other firemen from Sugat Nagar include Maras Kolhe, Harish Raut, Ansari, Lale, Dada Rao Mahare and other firefighters from Civil Lines fire station. The exact reasons behind the woman taking the extreme step could not be ascertained. Police have registered the case and investigating the matter.